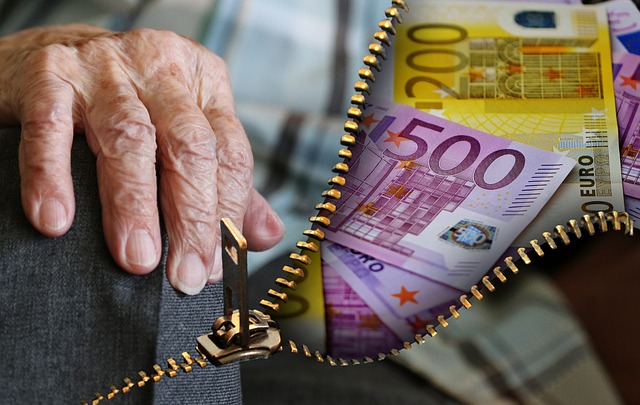 Those of you who are drawing superannuation pensions, either from your own self-managed superannuation fund or a public-offer fund superannuation fund, will know that the Government reduced the required minimum pension to be drawn during the 2009 financial year.
This concession applied to anybody drawing an account based, allocated or market-linked pension.
The Government initially flagged that this concession would apply only to the 2009 and 2010 financial years.
However, they have sought to extend the concession for a further 12 months, meaning that pensioners drawing pensions during the 2011 financial year will also have their minimum payment reduced by 50%.
Should you be in a situation where this concession affects you, please contact Ellingsen Partners to discuss the direct application to your circumstance further.
Recent articles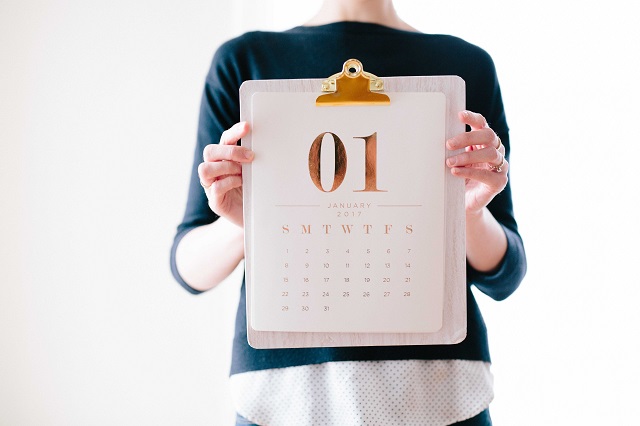 January 1 was a significant date for many retirees. Not because it heralded a new year or the opportunity to commence those new year resolutions. It was significant because a number of changes were made to eligibility rules surrounding the Age Pension and the Commonwealth Seniors Health Care Card.