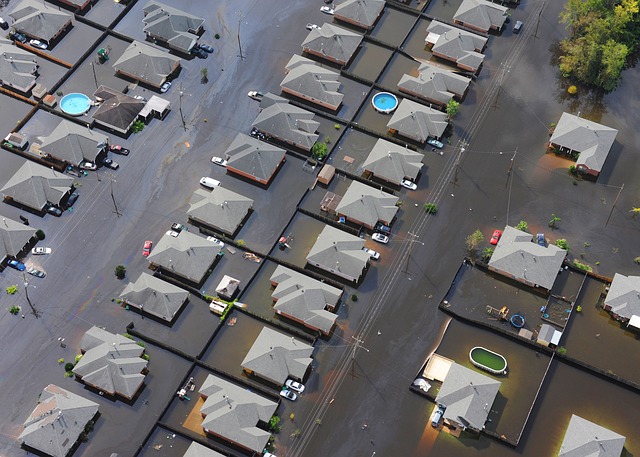 By now I'm sure you have heard that the Federal Government proposes to introduce a levy to help pay the damage bill caused by the floods in Queensland and Victoria.
Firstly, the levy will begin on 1 July 2011 and end on 30 June 2012 i.e. last for 1 year only.
A levy of 0.5% will be applied on that part of an individual's taxable income between $50,001 and $100,000.
A levy of 1% will be applied on that part of an individual's taxable income above $100,000. 
No levy is payable where the person has income of $50,000 or less.
The levy is calculated as follows:
(Taxable income – applicable threshold) x applicable levy percentage
For example, if your taxable income was $75,000 you pay a levy of $125 calculated as ($75,000 - $50,000) x 0.5%.
Taxpayers who received either the $1,000 or $400 Centrelink payment (i.e. the Australian Government Disaster Recovery Payment), will not have to pay the levy.
Employees will make their levy payments through the tax taken out of their regular pay in the same way that employees pay the Medicare Levy.
Employers who are exempt from the levy will need to ask their employer to not have the levy withheld from their pay.
Employers will need to use a new withholding schedule to wages paid to their employees.
If you have any questions on how the levy will impact on you, either as an employee or employer, please contact Ellingsen Partners.
Recent articles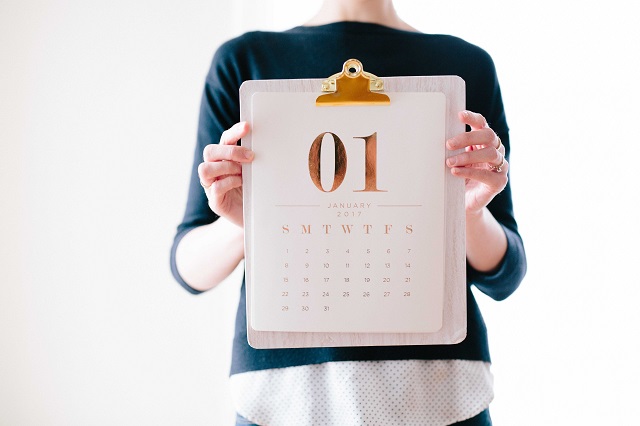 January 1 was a significant date for many retirees. Not because it heralded a new year or the opportunity to commence those new year resolutions. It was significant because a number of changes were made to eligibility rules surrounding the Age Pension and the Commonwealth Seniors Health Care Card.