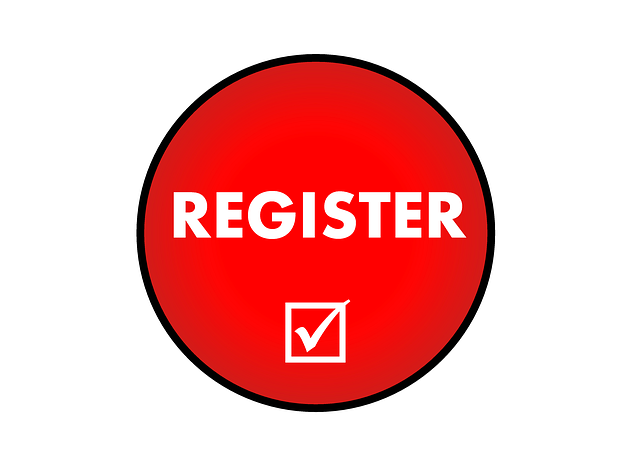 A new national register of business names commenced on 28 May 2012.
The national register replaced the registers currently operating in each Australian state and territory including the Queensland register which was administered by the Office of Fair Trading. The new national register is operated by the Australian Securities and Investment Commission (ASIC).
All current Queensland business names automatically become nationally registered names. Business name owners did not have to do anything as all Queensland business names were transitioned automatically to the new national register. The national register will offer businesses many advantages which include:
The national system eliminates the need for businesses who trade across state boarders to register their name in multiple jurisdictions.
Businesses will be able to register and renew their national business name online. Online payment options will also be available.
Business name registration will be combined into a single online transaction with the registration of an ABN.
Queensland businesses will benefit from a reduced registration fee. Fees of $30 for one (1) year and $70 for three (3) years registration will apply which is less than one-third of the current cost for Queensland businesses.
The Queensland register ceased on Friday 25 May.
Recent articles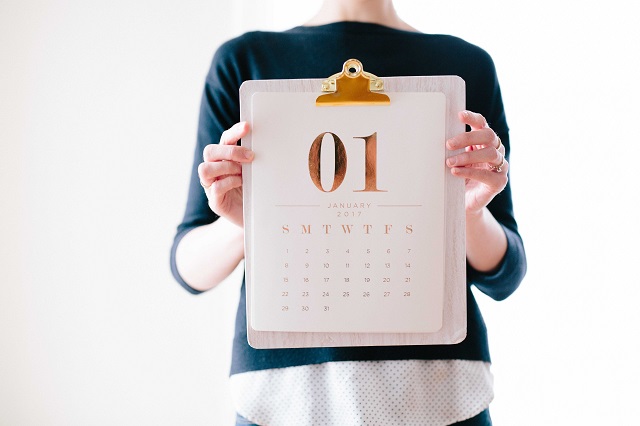 January 1 was a significant date for many retirees. Not because it heralded a new year or the opportunity to commence those new year resolutions. It was significant because a number of changes were made to eligibility rules surrounding the Age Pension and the Commonwealth Seniors Health Care Card.