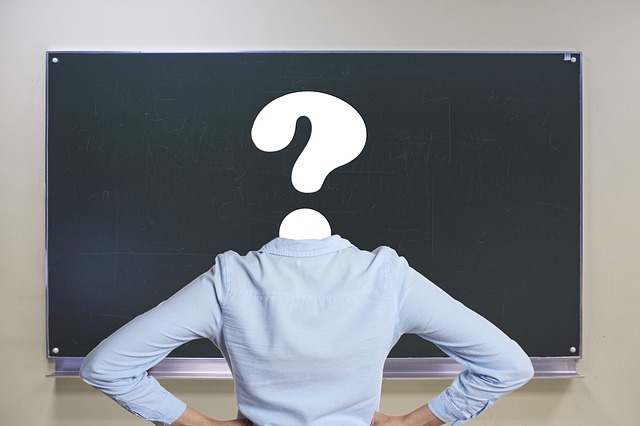 If a rental property is jointly owned, each joint owner can claim an immediate write-off where their interest in a rental property deprecating asset is $300 or less, even if the overall cost of an asset exceeds $300.
For example, if a rental property is jointly owned by two persons (i.e. 50/50), a depreciating asset costing up to $600 may be entirely written-off in the year of purchase.
In contrast, if the property only had one (1) owner, the same asset that would have to be depreciated over its effective life if it cost more than $300 or it could be allocated to a Low Value Pool.
Similar opportunities may also be available if the cost of each owner's interest in a depreciating asset is under $1,000, because the asset can be allocated to a Low Value Pool as a low-cost asset, even if the asset's overall cost is $1,000 or more.
Please contact Ellingsen Partners to discuss the application of this tax tip to your individual circumstances.
Recent articles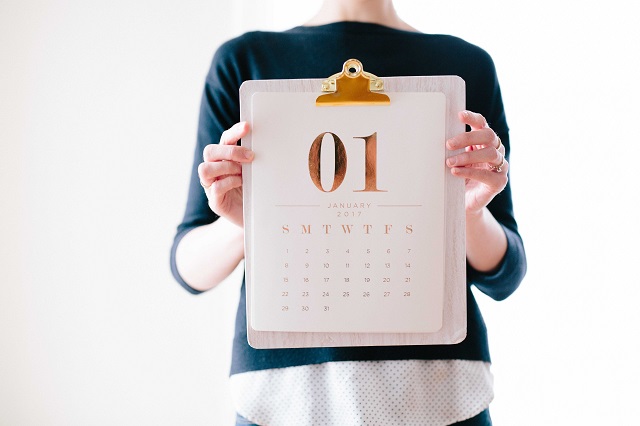 January 1 was a significant date for many retirees. Not because it heralded a new year or the opportunity to commence those new year resolutions. It was significant because a number of changes were made to eligibility rules surrounding the Age Pension and the Commonwealth Seniors Health Care Card.