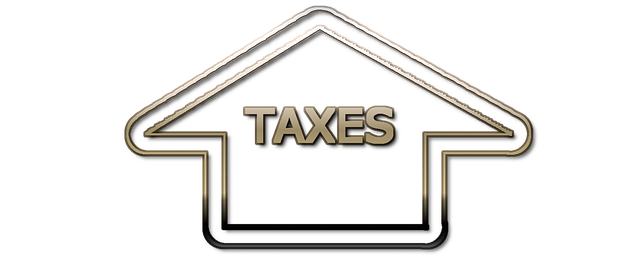 This month we begin a series of articles focusing on Capital Gains Tax (CGT). To begin, we will concentrate on the CGT rules as they apply to real estate.
There are a few rules to keep in mind when you calculate your capital gain or loss on the sale of real estate.
These include:
The costs of owning the real estate; and Cost base adjustments for capital works deductions.
Generally, you do not include rates, insurance, land tax, improvements, and interest in the cost base of the property.
Only include them if you:
Acquired the property after 20 August 1991; and Could not claim a deduction for the costs as the property was not used to produce income i.e. vacant land or a holiday home.
You must reduce your cost base by the amount of capital works deductions claimed (or eligible to claim) if you acquired the property after 13 May 1997.
Example: Jill purchased a rental property on 1 June 2005 for $200,000. Jill incurred an additional $11,000 in stamp duty and legal fees. Jill disposed of the property on 1 September 2006. Up to the date of sale, Jill had claimed $10,000 in capital works deductions. Jill's cost base for calculating the capital gain is reduced by the $10,000 in capital works claim meaning Jill's cost base is $201,000.
Next month we will continue our focus on CGT and real estate.
If you would like to discuss the impact of CGT on your personal situation, please contact Ellingsen Partners.
Recent articles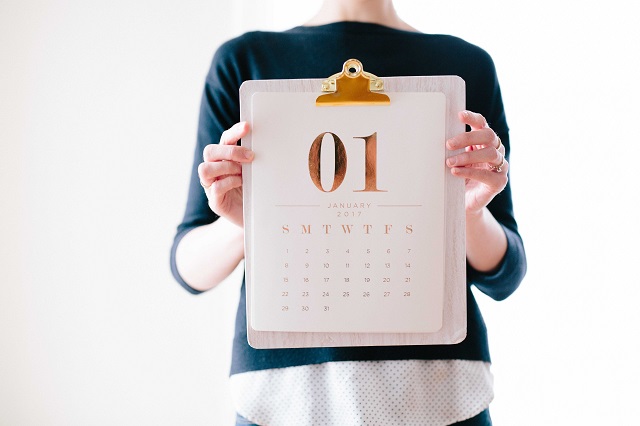 January 1 was a significant date for many retirees. Not because it heralded a new year or the opportunity to commence those new year resolutions. It was significant because a number of changes were made to eligibility rules surrounding the Age Pension and the Commonwealth Seniors Health Care Card.