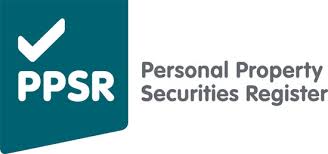 Last year ASIC introduced the Personal Properties Security Register (PPSR).
Most businesses have little understanding as to what it means or how it works but this could definitely be to their detriment.
ASIC has now produced a database relating to the PPSR that anyone in business should pay attention to.
The PPSR was designed for:
finance companies that provide loans on the basis that they receive a security interest in an item of personal property to register their interest in the property on the register;
businesses who sell personal property on credit, consignment, or on a retention of title arrangement to register their interest in the property on the register;
consumers who are about to purchase personal property, such as valuable second-hand goods, to search the register before buying to make sure that the property is free of a security interest.
The PPSR replaced a group (23 in total) of state based registers.
Now ASIC has produced a database with all assets being carried over to the new register.
What it means is if your business is not on the list, you need to register it again. It is critical for you to do this otherwise if the business supplied with your product goes bankrupt/becomes insolvent, you may lose the right to claim the assets.
The recent collapse of a guitar store brought the practicalities of the registry to focus. The business sold rare guitars hand-crafted by individuals on consignment. None of them had registered their assets on the new register.
Whist the owners had their guitars returned, the incident revealed how many businesses still don't know about the registry at all.
If you would like further information about this, please contact Ellingsen Partners
Recent articles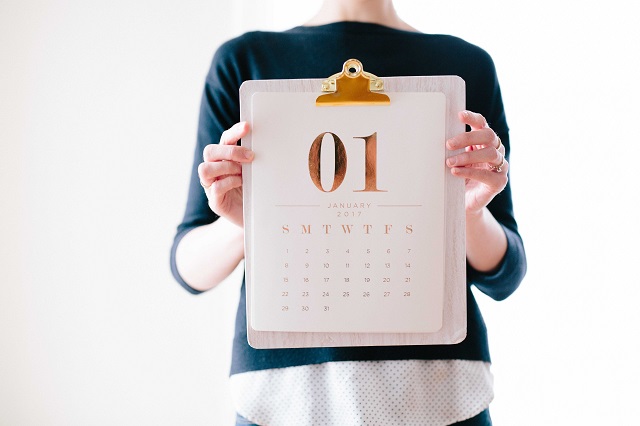 January 1 was a significant date for many retirees. Not because it heralded a new year or the opportunity to commence those new year resolutions. It was significant because a number of changes were made to eligibility rules surrounding the Age Pension and the Commonwealth Seniors Health Care Card.