Traditionally new businesses are not entered into the Pay As You Go Instalment (PAYGI) system until after they have lodged their first business income tax return.
Often this is 12 to 18 months after the business commences trading and they may have to pay both a tax debt and their first PAYGI towards their next year's tax liability at the same time.
The Tax Office has recognised this situation and enhanced their registration systems to accommodate a voluntary entry into the PAYGI system.
If you decide to volunteer into the PAYGI system, your first activity or your first BAS will display a rate or an amount of nil. We then have the ability to vary the amount or rate according to how much you choose to pay.
If you're new in business and not yet on the PAYGI system, please feel free to contact Ellingsen Partners to discuss the application of these changes to your situation.
Recent articles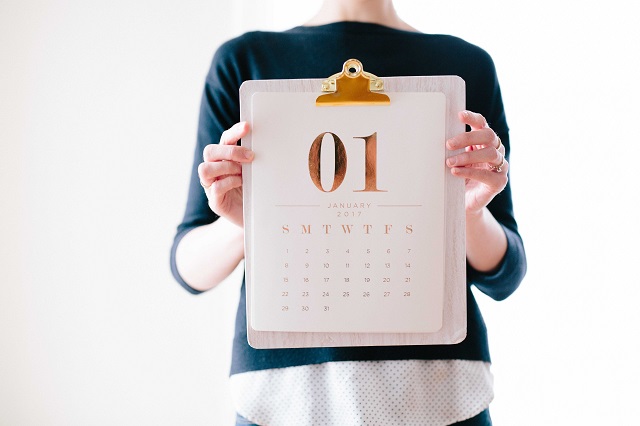 January 1 was a significant date for many retirees. Not because it heralded a new year or the opportunity to commence those new year resolutions. It was significant because a number of changes were made to eligibility rules surrounding the Age Pension and the Commonwealth Seniors Health Care Card.