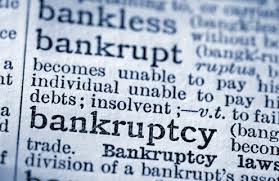 With the growing popularity and growth in the Self-Managed Superannuation Fund (SMSF) market, it is inevitable that the interaction of  the bankruptcy rules and SMSF rules will come to a head.
Therefore, it's important that we look at how these two elements work together.
If your SMSF has a corporate trustee, the superannuation legislation requires that all members of the SMSF be directors of the corporate trustee.  However, when a member becomes bankrupt, the Corporations Act prohibits a bankrupt from acting as director of any company.  Furthermore, under the superannuation legislation a bankrupt is considered a "disqualified person" meaning that they cannot take part in the management of the SMSF.
If the bankrupt cannot be a director of the trustee of an SMSF, they also cannot be a member of that fund and their entitlements will need to be dealt with in an appropriate way.
There is a six-month "period of grace" during which time this issue can be addressed.
However, the period of grace applies only to the dealing of the bankrupt's entitlement – there is no period of grace relating to acting as a director.  This means that if the bankrupt is the sole-member of the SMSF and the sole-director of the trustee company, they will need to arrange for a new director to be appointed quickly.
The most obvious way to deal with the bankrupt's interest in a SMSF is simply to have that interest rolled-over to a larger fund within the six-month period of grace.  This is not a transaction the trustee in bankruptcy can access unless they believe that the funds includes contributions that should not have been made and can therefore be recovered under theBankruptcy Act.
Another option is for the member's entitlement to be paid out assuming that this is permissible under the superannuation payment rules.
A superannuation payout made after bankruptcy is exempt from the trustee in bankruptcy.
However, if this entitlement is taken as a pension, it will be included as income of the bankrupt. This is important to consider as it will be included in the trustee's assessment of whether or not income contributions are payable.
If your SMSF is managed by individual trustees, then the above information is also relevant i.e. the member cannot be part of the SMSF and therefore their member balance must be dealt with in a similar way as outlined above.
If you have any questions regarding the interaction of SMSF's and the Bankruptcy Act, please contact Ellingsen Partners.
Recent articles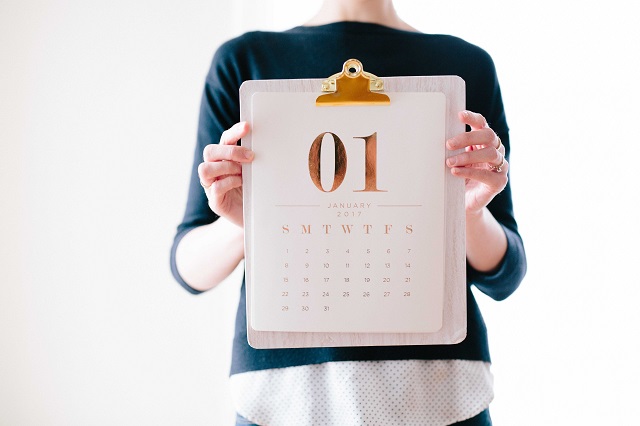 January 1 was a significant date for many retirees. Not because it heralded a new year or the opportunity to commence those new year resolutions. It was significant because a number of changes were made to eligibility rules surrounding the Age Pension and the Commonwealth Seniors Health Care Card.