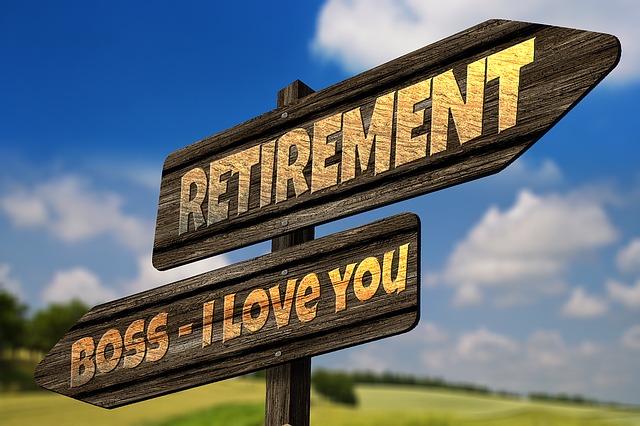 Effective, 1 July 2011 the Government will provide eligible individuals who breach the concessional contributions cap by up to $10,000, with a one-off option to request that these excess contributions be refunded to them.
The minimum annual payment amounts for pensions will be reduced by 25% for the 2011/2012 financial year and will return to normal for the 2012/2013 financial year. For the 2008/2009, 2009/2010 and 2010/2011 financial years the minimum payment amounts were reduced by 50%.
The SMSF levy will increase from $150 to $180, effective 1 July 2010.
The concessional contributions cap for eligible individuals aged 50 and over and who have less than $500,000 in superannuation, will remain at $50,000 per year. Eligible individuals aged less than 50 will have a cap of $25,000 per year.
The Government will ensure that employees receive information on their payslips about the amount of superannuation actually paid into their account. Employees and employers will also receive quarterly notification from their superannuation fund if regular payments cease. This will apply from 1 July 2012.
Recent articles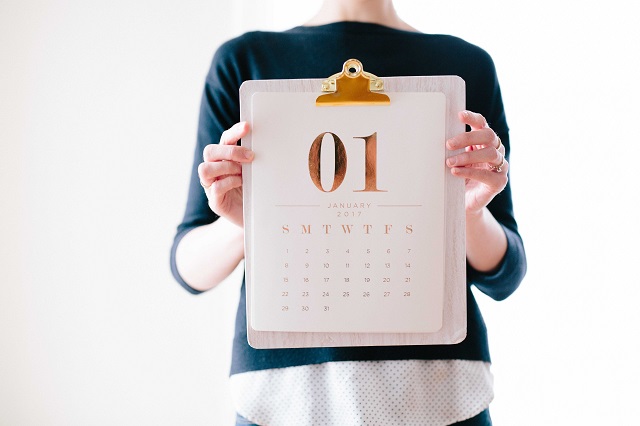 January 1 was a significant date for many retirees. Not because it heralded a new year or the opportunity to commence those new year resolutions. It was significant because a number of changes were made to eligibility rules surrounding the Age Pension and the Commonwealth Seniors Health Care Card.