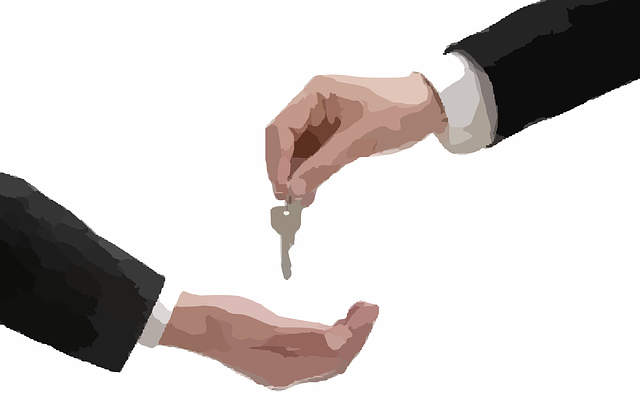 NRAS or the National Rental Affordability Scheme can provide tax-free incentives of up to $10,000 for ten (10) years.
Traditionally, property investors have purchased investment properties using mainly borrowed funds which causes a cash outflow for many years.
However, most NRAS investors are now finding they end up with a positively geared property once the tax-free incentives are taken into consideration.
Only certain properties qualify as NRAS properties.
As the landlord, you provide a 20-25% discount on  the market value of the rent to your tenant
You then receive tax-free cash incentives for the first ten (10) years, which is currently $9,981.
The NRAS tax-free cash incentives have increased on an average of 5.5% each year since 2008.
The tenants for your property must meet all of the normal screening processes including affordability and  history, conducted by experienced managing agencies. These people will be lower to middle income earners.
You can sell your property with vacant possession within the first ten (10) years by giving two (2) to three (3) months notice. Alternatively, you can transfer the unused portion of the ten (10) years incentive and sell it to another investor.
In order for you to qualify to receive the incentives, your property must be brand new and purchased from a developer who has arranged the NRAS approval. NRAS properties are located all over Australia, including Gympie, in areas that the Government has designated as being subject to high rental demand.
The state with the most NRAS property approvals is Queensland.
Your NRAS property will be located in an estate where other properties are also available to owner-occupiers and to investors who own properties which have not been approved for inclusion in the NRAS scheme. The maximum percentage of NRAS properties to be included in each estate is 30%.
NRAS properties are being approved in estates and projects where the differentiation between types of ownership is virtually impossible. So there is no reason for differences in capital gains for properties purchased under the NRAS scheme.
After you have submitted your tax return each financial year and the Tax Office has assessed your income tax position, the Tax Office will credit 75% of the NRAS incentive (currently $7,486) to your tax return. For properties located in Queensland, the balance of 25% (currently $2,495) is paid to you by cheque in September of each year by the Queensland State Government.
Over the ten (10) year period, rentals and NRAS incentives will be increased each year by the minimum of the CPI, but higher rates will apply to rentals in some areas and the NRAS incentives are currently increasing by twice the CPI.
If you have any questions regarding these NRAS properties, particularly how they may work in a SMSF, please contact Ellingsen Partners.
Recent articles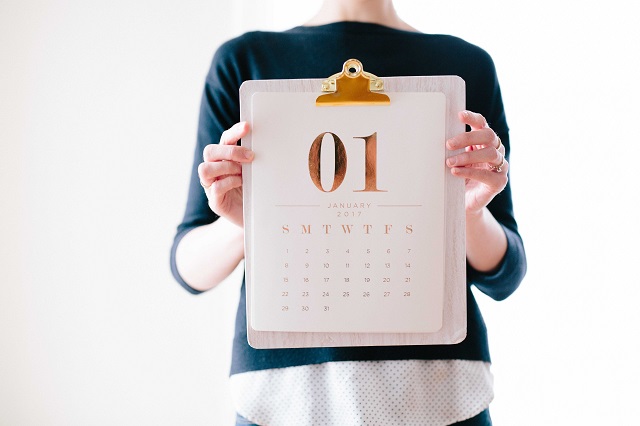 January 1 was a significant date for many retirees. Not because it heralded a new year or the opportunity to commence those new year resolutions. It was significant because a number of changes were made to eligibility rules surrounding the Age Pension and the Commonwealth Seniors Health Care Card.