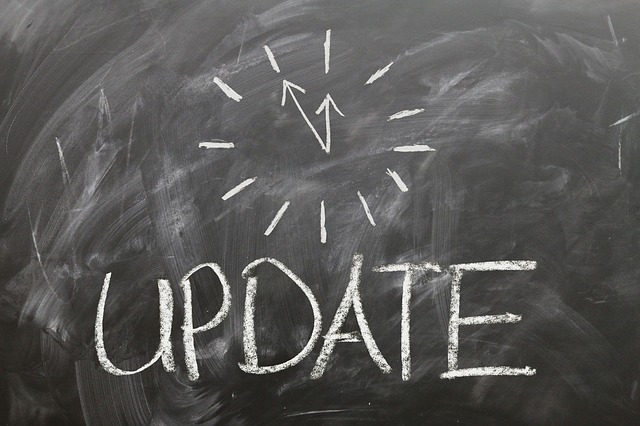 In our last edition we reported on a decision of the Federal Court in Commissioner of Taxation vs. Multifelx Pty Ltd regarding the prompt payment of GST refunds.
Since then, the Government has announced that it will introduce provisions to allow the Australian Tax Office (ATO) to hold refunds for verification prior to payment.
The legislation will provide the Commissioner with legislative discretion to delay refunding certain amounts to taxpayers pending the necessary review of their claims.
However, the proposed legislation is being drafted to strike at an appropriate balance between a taxpayer's right to a prompt refund and the ATO's responsibilities.
Certain threshold tests will need to be met before the discretion can be exercised.
The discretion would apply in relation to refunds and payments arising under all taxation laws that the ATO administers.
The ATO will continue to audit taxpayers who falsely claim GST refunds and will apply significant penalties to those who claim incorrect refunds.
Recent articles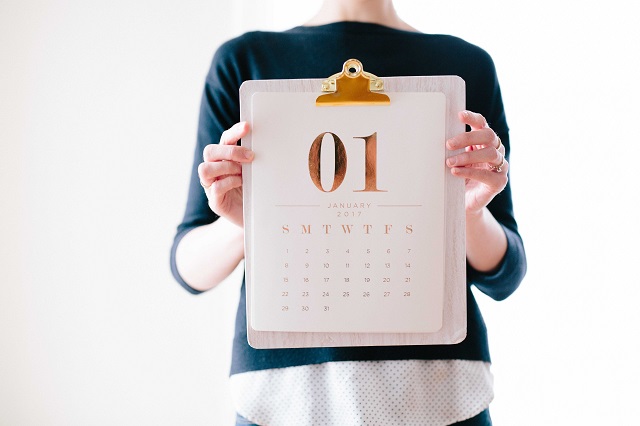 January 1 was a significant date for many retirees. Not because it heralded a new year or the opportunity to commence those new year resolutions. It was significant because a number of changes were made to eligibility rules surrounding the Age Pension and the Commonwealth Seniors Health Care Card.