Have you received your December 2010 PAYG Instalment notice in the mail?  Do you think the amount is excessive given your trading so far this year?
Well, the good news is that you do have the ability to vary your PAYG Instalment to a lower amount.
The process is not overly complicated, so please contact Ellingsen Partners to discuss the variation process and how it applies to your situation.
Recent articles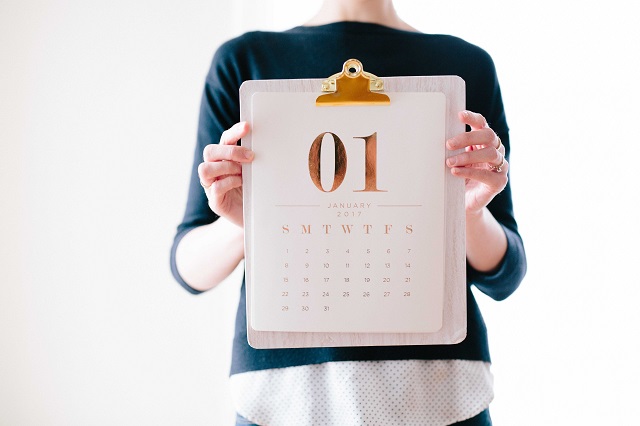 January 1 was a significant date for many retirees. Not because it heralded a new year or the opportunity to commence those new year resolutions. It was significant because a number of changes were made to eligibility rules surrounding the Age Pension and the Commonwealth Seniors Health Care Card.