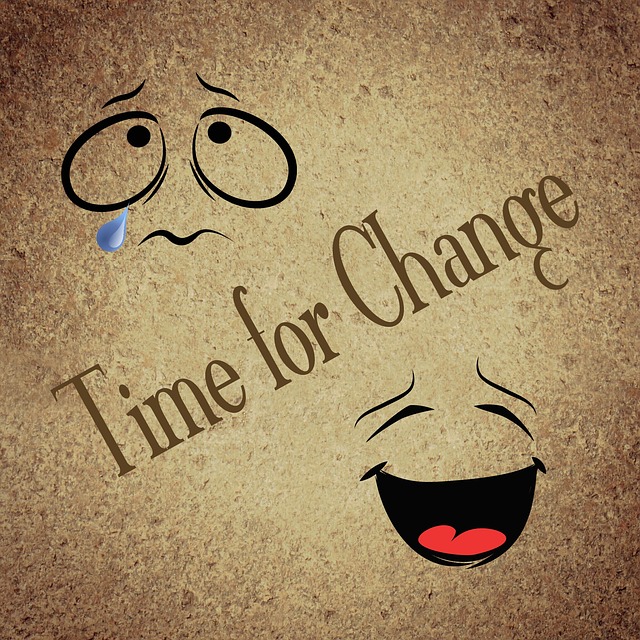 The Government has announced that it will make changes to its 18-week Paid Parental Leave (PPL) scheme.
Firstly, businesses will no longer have to administer the scheme. Instead, payments will be made direct through the Family Assistance Office.
Secondly, the scheme will be extended to provide for two (2) weeks of paid leave to fathers.
The payment will be set at the national minimum wage, which is currently $606 per week.
The changes will apply from January 2013. The payments will be available to full-time, part-time, casual, seasonal, contract and self-employed workers who have worked more than 330hours in 10 of the previous 13 months before the birth of the child.
Anyone earning more than $150,000 per year will not be eligible.
If you have any questions regarding the application of these changes to your situation, please contact Ellingsen Partners.
Recent articles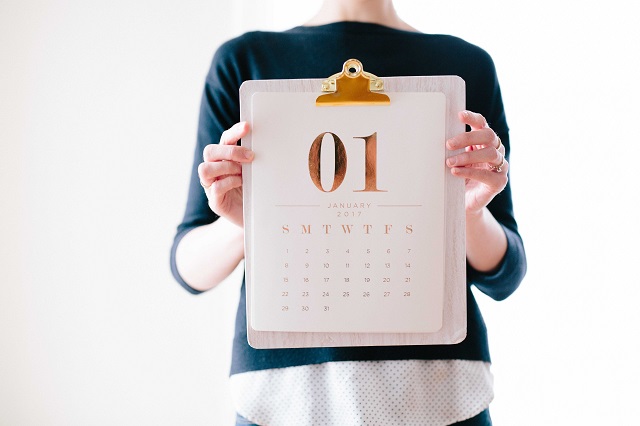 January 1 was a significant date for many retirees. Not because it heralded a new year or the opportunity to commence those new year resolutions. It was significant because a number of changes were made to eligibility rules surrounding the Age Pension and the Commonwealth Seniors Health Care Card.