The Tax Office has advised that, from 1 July 2012, the gross domestic product (GDP) adjustment used to work out quarterly PAYG Instalment amounts will be 6%.
This is the "uplift factor" made to PAYG Instalment amounts to reflect the expected changes in the economy, to ensure PAYG Instalment amounts reflect the taxpayers expected tax liability for the current income year as accurately as possible.
As the GDP adjustment is worked from using information from earlier years, the Tax Office notes that this may not match current economic conditions.
That is, when economic growth slows, that GDP adjustment may seem relatively high, while in conditions of sudden economic growth, the GDP adjustment may seem relatively low.
If you think the PAYG Instalment amount worked out by the Tax Office will be too high, you can:
pay the amount worked out by the Tax Office and receive a refund for any overpayment when we lodge your end of year tax return; or
we can vary the PAYG Instalment amount each quarter.
However, if we vary you PAYG Instalment amount down and end up paying less than 85% of tax that should have been paid on your business and investment income, interest will apply.
If you have any questions regarding your PAYG Instalment obligations, please contact Ellingsen Partners.
Recent articles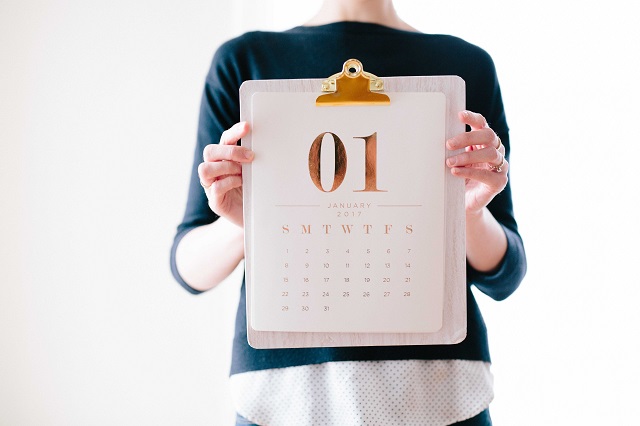 January 1 was a significant date for many retirees. Not because it heralded a new year or the opportunity to commence those new year resolutions. It was significant because a number of changes were made to eligibility rules surrounding the Age Pension and the Commonwealth Seniors Health Care Card.