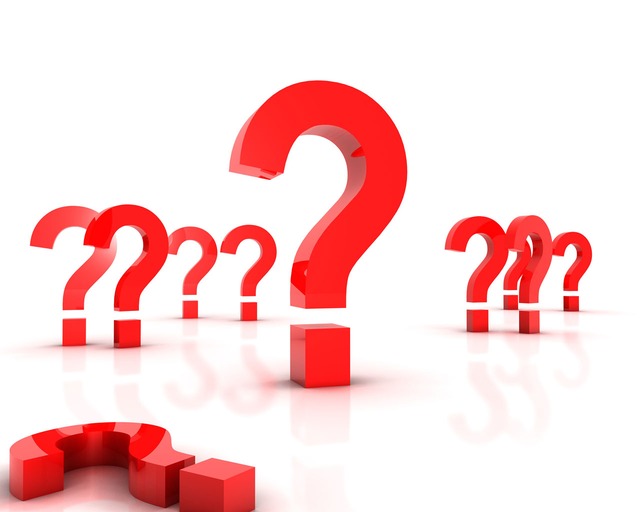 Many small business owners don't need convincing when it comes to outsourcing their accounting or marketing. It makes sense to use experts in their respective fields and in the long run it will save you time and allow you to focus on your core business.
But have you considered if there are other functions that you currently do in-house that could be reviewed and outsourced. What about the payroll function?
It is a common misconception that the only affordable option for small business is to do payroll in-house. But this can be fraught with hidden costs. Such as the ongoing expense and hassle of updating software to meet tax rate changes and other legislative changes. Payment of superannuation and other deductions is also important as well as many other administrative tasks such as pay slip preparation and distribution.
A recent report by ADP Australia New Zealand, researched 150 small businesses and showed that the ones who thought they were saving money by processing their payroll in-house, were in fact spending 30% more time for the privilege. Furthermore, the research showed that a senior person was spending valuable time on payroll administration and fixing payroll errors when using a software program. What was surprising is that many failed to recognise the drain on resources that payroll processing can create in any business.
There are many potential benefits for small businesses to outsource their payroll function, including reduced payroll errors, mitigating risk with regards to payroll legislative requirements, elimination of software updates and upgrades, etc.rovides excellent service and value for money in this area.
We have been researching this issue for some time and have discovered a provider who we believe provides excellent service and value for money in this area
So if you are looking for an alternative to your current payroll function, please contact us.
Recent articles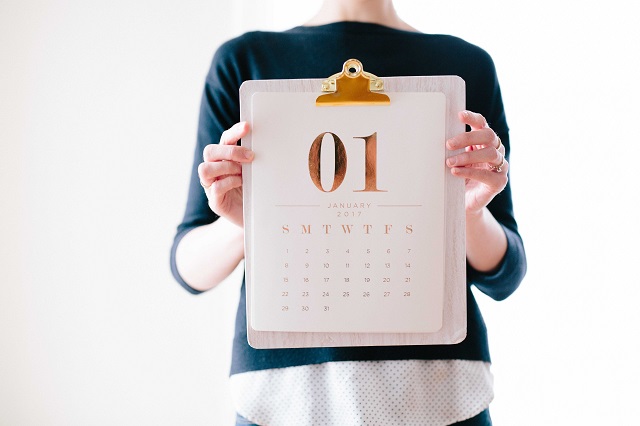 January 1 was a significant date for many retirees. Not because it heralded a new year or the opportunity to commence those new year resolutions. It was significant because a number of changes were made to eligibility rules surrounding the Age Pension and the Commonwealth Seniors Health Care Card.