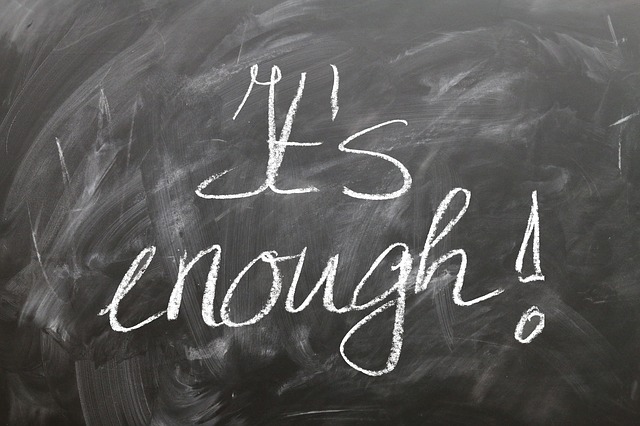 The aim of many property investors is to acquire as many properties as possible. However, it is not necessarily a case of how many properties, but the collective value of those properties and what the loan-to-value (LVR) ratio which will determine what the cash flow from your portfolio will be.
While many property investors focus on growing their asset base, many of them don't actually think about how they will achieve financial freedom via their properties. There are many ways you can live off your portfolio of investment properties:
You can sell some of your properties and pay the debt down on the others so you can lower your loan repayments and keep more of your rental income for yourself;
You can live off the equity by borrowing against it;
You can sell all of your properties and put the money in the bank and live off the interest.
Property investors should start by first building an asset base by buying high growth properties and adding value. The goal is to build an asset base to get you to where you need to be at which time you start lowering your LVR ratio.
You can do a variety of things to lower your LVR ratio:
Stop buying properties, so that your total loan value remains the same but the value of your portfolio increases
Value add via renovation or development
Pay off some debt using some of your super
Pay principle and interest to reduce the debt
Sell a property or two.
With a high growth portfolio you've basically got a negative gearing situation. The closer your LVR gets to 50%, the closer your property portfolio will become self-funding, but you still won't have enough to live off.
On average, if you have a 90% LVR the property will be negatively geared, 80% will be negatively geared, 70% is getting better and at 60% it's paying for itself.
When you come up with a plan for investing, it's important to work out a time frame for when you want to reach financial independence and then work out a figure for the income you will need at the end of that time frame.
Let's say you want $100,000 a year in income after tax from your properties. The next question is how are you going to achieve that? How many properties do you need to achieve that? If your plan is to eventually have no debt from your portfolio and live off the rent, you would probably need $5 million worth of property unencumbered to get $100,000 after tax to live off per year.
Another alternative to having an unencumbered portfolio is to live off the equity – you can have a lower portfolio value so you won't have to acquire as many properties. For example, if you have a $5 million portfolio with $2.5 million in debt, you have a 50% LVR. You can go to the bank and explain that you have a self-funding portfolio that isn't reliant on your income and ask for a $100,000 loan, so you are increasing your LVR slightly. You don't have to pay tax on the money because it's not income but you will have to pay interest which won't be tax deductible, and if it's at a rate around 7% then you're left with around $93,000 to live off.
At the end of a good year your $5 million property portfolio would increase in value by around $500,000, if it's a bad year it would be less and if it's a great year it could be more. At the end, you have used up $100,000, but because your portfolio has a risen in value along with rents, your LVR is less at the end of the year then the beginning and then you can do it all over again.
If you would like some assistance in establishing your own "retirement plan" please contact Ellingsen Partners.
Recent articles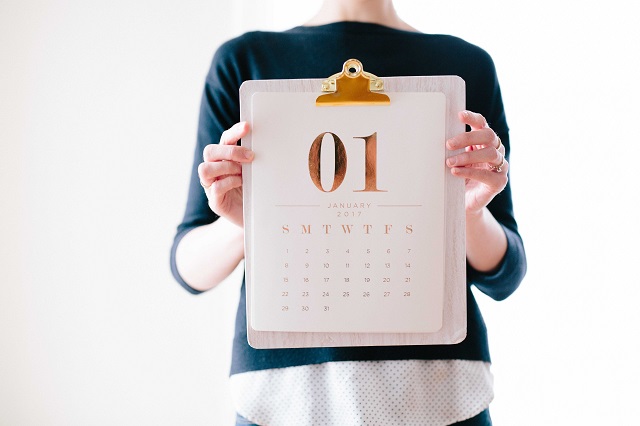 January 1 was a significant date for many retirees. Not because it heralded a new year or the opportunity to commence those new year resolutions. It was significant because a number of changes were made to eligibility rules surrounding the Age Pension and the Commonwealth Seniors Health Care Card.