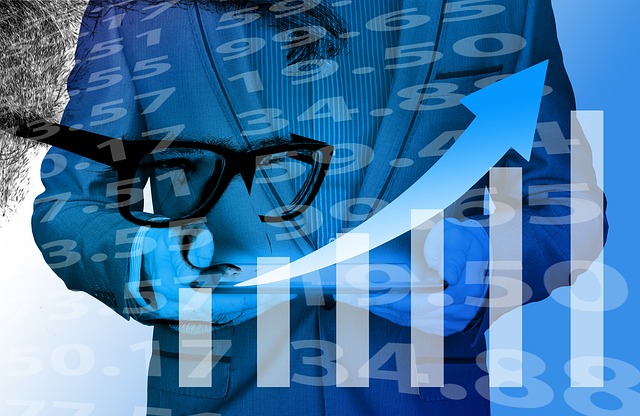 Changes were recently made to the Self-Managed Superannuation Fund (SMSF) Supervisory Levy (the levy).
In particular, the changes increase the levy from the current $180 to $200 for the 2011/12 financial year.
The levy will then reduce to $191 for the 2012/12 financial year.
Recent articles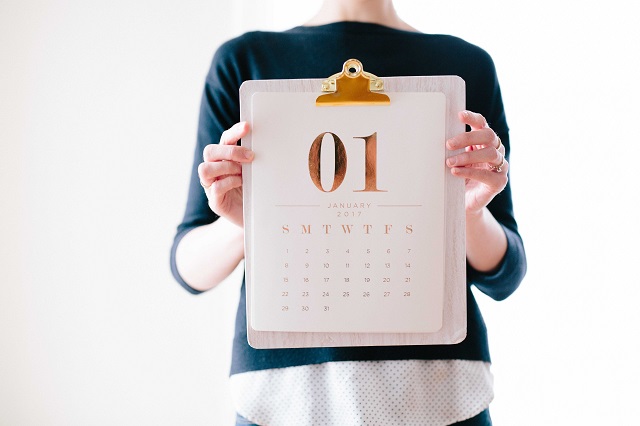 January 1 was a significant date for many retirees. Not because it heralded a new year or the opportunity to commence those new year resolutions. It was significant because a number of changes were made to eligibility rules surrounding the Age Pension and the Commonwealth Seniors Health Care Card.