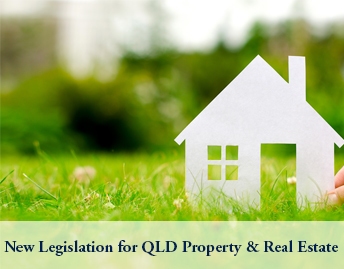 On May 6 2014, the then Queensland Parliament passed four (4) Acts which replaced the Property Agents and Motor Dealers Act 2000 (PAMD Act). These are:
Property Occupations Act 2014;
Motor Dealer and Chattel Auctioneers Act 2014;
Debt Collectors (Field Agents and Collection Agents) Act 2014; and
Agents Financial Administration Act 2014.
The commencement date of this new legislation was 1 December 2014.
According to the Real Estate Institute of Queensland (REIQ), these changes were welcomed by the Real Estate profession and represent the most significant legislative reforms affecting the sector in the past twenty years.
In addition to the splitting of the PAMD Act, a number of key legislative reforms were also achieved. The most significant of these reforms were contained in the Property Occupations Act 2014 and we have listed these below:
Appointment forms
The existing seven appointment forms have been abolished and replaced with one standardised form containing key legislative criteria, such as:
the nature of services;
commission rates payable;
expenses and fees; and
the type and term of appointment.
How the services are to be performed has been removed along with the end date for a continuing appointment.
A continuing appointment will be able to be terminated by either party giving thirty days notice or less where mutually agreed. This will avoid the current problems associated with having to provide a maximum ninety days notice but no less thirty days to terminate a continuing appointment.
The limit on lengths of appointments for sole exclusive agency will be extended from sixty days to ninety days.
Commission deregulation
The maximum allowable commission rates for residential and rural property transactions will be abolished.
Real estate agents and their clients will have ultimate contractual freedom to negotiate their own commission rate.
Furthermore, the amount of commission an agent receives from a seller will no longer be required to be disclosed to a buyer.
Auction-related charges
Certain buyers and types of transactions will no longer be afforded cooling-off rights.
If a buyer is either:
a public listed corporation;
a state or statutory body; or
a buyer is purchasing three or more lots at the same time
then no cooling-off period will apply.
Also, if a contract is formed on a sale by auction or a registered bidder at an auction and enters into a contract to purchase a property within two clear business days of an auction, no cooling-off period will apply.
Where a buyer enters into a contract formed because of the exercise of an option, no cooling-off rights will apply to the later contract.
Buyers will also be able to waive or shorten the cooling-off period by simply giving written notice to the seller.
The new laws also provide clarification that price guides and price representations aren't permitted in connection with residential property auction sales.
Whilst agents and auctioneers will be permitted to provide a comparative market analysis or written opinion on the properties market value provided the seller has received this document and has consented for it to be passed on to a prospective buyer.
Under the new laws agents and auctioneers will also be allowed to disclose the fact that a reserved price has been set for a residential property auction but will not be able to disclose the actual amount of the reserved price.
Warning statement
The PAMD Form 30 Warning Statement has been abolished. In its place, a short statement will be incorporated into the contract where the buyer executes the contract.
A failure to incorporate this statement won't create termination rights but will attract a potential penalty.
This reform is long overdue and one of the most critical in the REIQ's opinion.
The requirements associated with the delivery of the Form 30 have allowed many buyers to terminate contracts on the basis of a minor or technical omission. The changes, according to the REIQ, will greatly enhance contract certainty and alleviate administrative burden.
Recent articles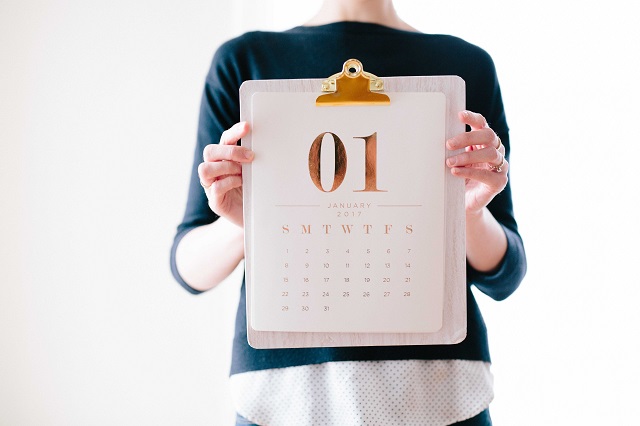 January 1 was a significant date for many retirees. Not because it heralded a new year or the opportunity to commence those new year resolutions. It was significant because a number of changes were made to eligibility rules surrounding the Age Pension and the Commonwealth Seniors Health Care Card.