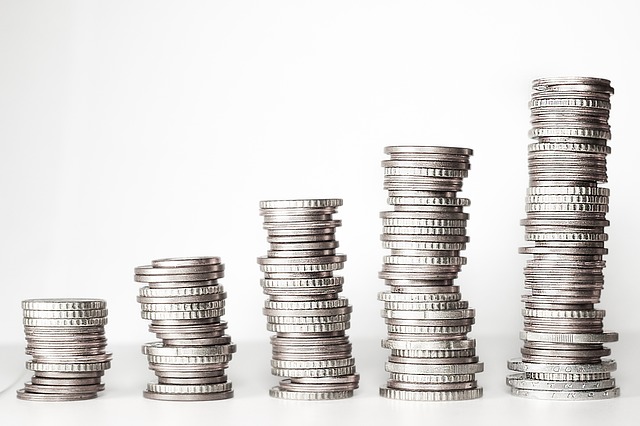 In May 2010 the Government announced an instant asset write-off and simplified depreciation changes for small business.
The changes will enable small businesses to write-off all depreciable assets where the taxable purpose proportion is less than $5,000 in the financial year of purchase.
This amount was subsequently increased to $6,500.
It also allows for most other assets to be depreciated in a single pool at a 30% rate. The change applies from 1 July 2012.
These measures received royal assent on 29 March 2012.
Recent articles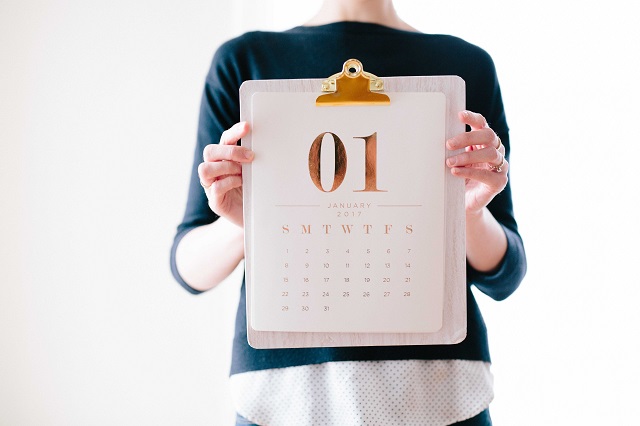 January 1 was a significant date for many retirees. Not because it heralded a new year or the opportunity to commence those new year resolutions. It was significant because a number of changes were made to eligibility rules surrounding the Age Pension and the Commonwealth Seniors Health Care Card.