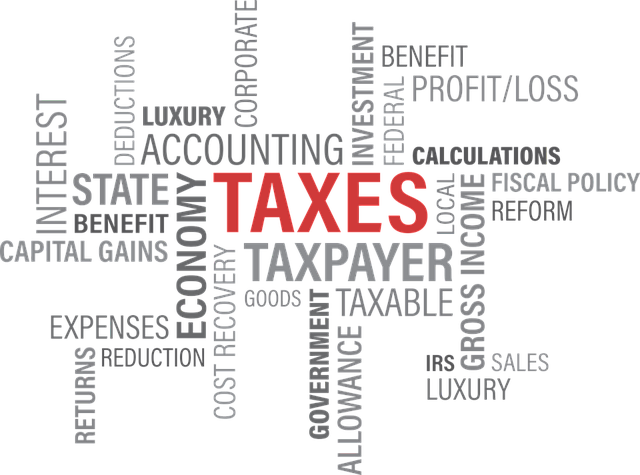 The following factors may be relevant in working out whether a dwelling is your main residence.
1. The length of time you lived there (there is no minimum amount of time a person has to live in a home before  it is considered to be their main residence)
2. Whether your family lives there
3. Whether you have moved your personal belongings into the home
4. The address to which your mail is delivered
5. Your address on the electoral role
6. The connection of services (phone, gas or electricity)
7. Your intention in occupying the dwelling.
A mere intention to construct or occupy a dwelling as your main residence, without actually doing so, is not sufficient to get the exemption.
A dwelling is considered to be your main residence from the time you acquired your ownership interest in it if you moved into it as soon as practicable after that time.
If you purchased the dwelling this would generally be the date of settlement of the purchase contract. However, if there is a delay in moving in because of illness or other unforeseen circumstances, the exemption may still be available from the time you acquired your ownership interest in the dwelling.
If you could not move in because the dwelling was being rented to someone, you are not considered to have moved in as soon as practicable after you acquired your ownership interest.
The example below demonstrates how this rule operates.
Mary signs a contract to buy a townhouse on 1 March 2010. She is to take possession when settlement occurs on the 30 April 2010. On 11 March 2010, Mary is directed by her employer to go overseas on an assignment for four months leaving on 25 March 2010. Mary moves into the townhouse on her return to Australia in late July 2010. Mary's overseas assignment was unforeseen at the time of purchasing the property. As she moved in as soon as practicable after settlement of the contract occurred, Mary can treat the townhouse as her main residence from the date of settlement until she moved in.
Next month we will continue our focus on CGT and Real Estate.
Recent articles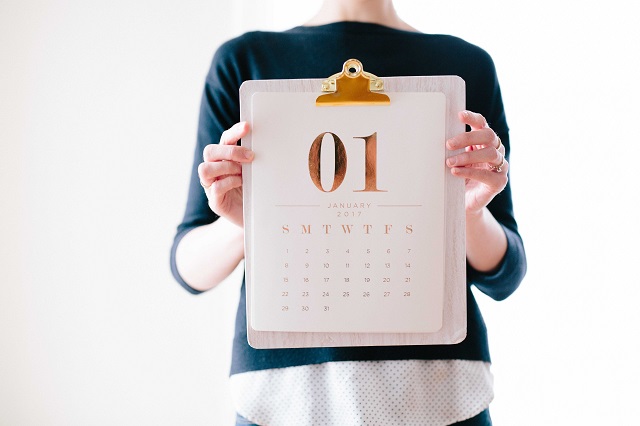 January 1 was a significant date for many retirees. Not because it heralded a new year or the opportunity to commence those new year resolutions. It was significant because a number of changes were made to eligibility rules surrounding the Age Pension and the Commonwealth Seniors Health Care Card.