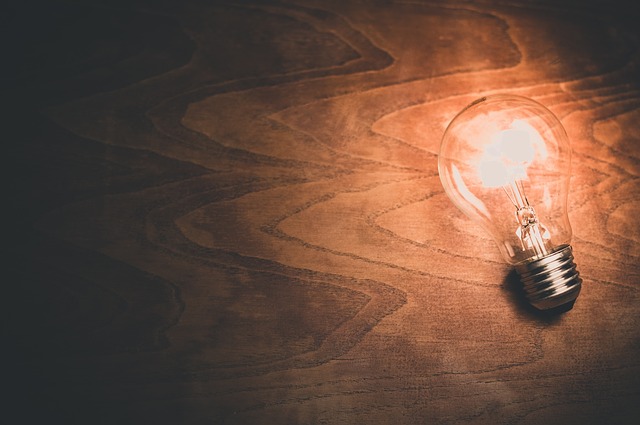 The Tax Office has recently issued a fact sheet identifying industries where employers are at greater risk of not making super contributions for their employees.
This year, the industries in focus are:
Childcare services;
Pubs, bars and taverns; and
Industrial cleaning industries.
The Tax Office fact sheet states that it will shortly write directly to employers in these industries to remind them of their super obligations.
It will also undertake super obligation audits for these industries from July 2015.
The fact sheet reminds employers of their obligations as follows:
Contribute at a rate of 9.5% of gross earnings;
Make contributions by the quarterly cut off dates of 28 October, 28 January , 28 April and 28 July;
Pay super for eligible contractors even if the contractor quotes an Australian Business Number (ABN);
Keep accurate records;
Give an employee's Tax File Number (TFN) to their super fund within fourteen (14) days of receiving it; and
Lodge a Superannuation Guarantee Charge (SGC) statement quarterly if you have not paid the correct amount by the cut off date.
If you are in any of these industries stated above or just after some general questions with regard to your super obligations as an employer, please contact Ellingsen Partners.
Recent articles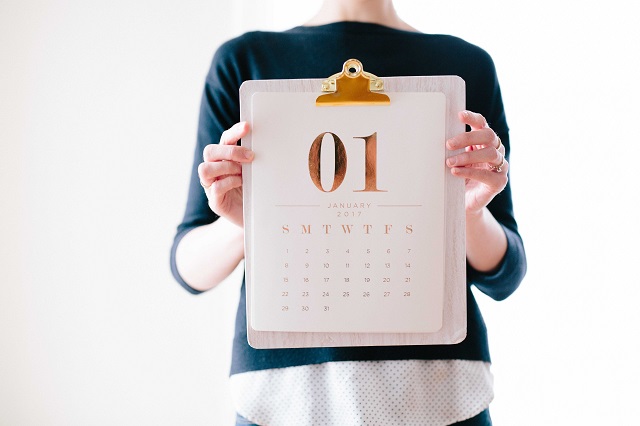 January 1 was a significant date for many retirees. Not because it heralded a new year or the opportunity to commence those new year resolutions. It was significant because a number of changes were made to eligibility rules surrounding the Age Pension and the Commonwealth Seniors Health Care Card.