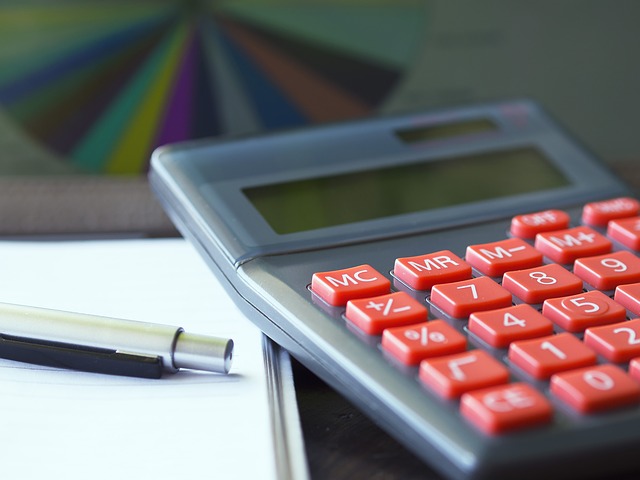 Non-resident taxpayers
The personal income tax rates and thresholds that apply to non-residents' Australian income will be adjusted as per the table below.
2012-13 and 2013-14 income years

Taxable income $

Tax payable $

0 - 80,000

80,001 - 180,000

180,001+

32.5%

26,000 + 37% of excess over 80,000

63,000 + 45% of excess over $180,000
Capital gains tax discount
The 50% capital gains tax discount for non-residents will be abolished. This measure will apply from 8 May 2012.
All of the announcements made are subject to approval by the parliament.
Recent articles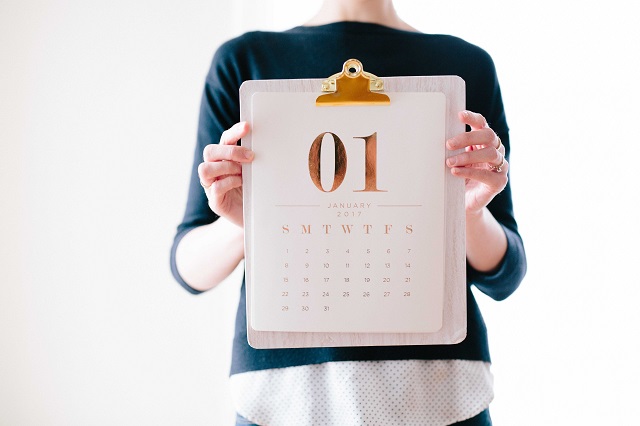 January 1 was a significant date for many retirees. Not because it heralded a new year or the opportunity to commence those new year resolutions. It was significant because a number of changes were made to eligibility rules surrounding the Age Pension and the Commonwealth Seniors Health Care Card.