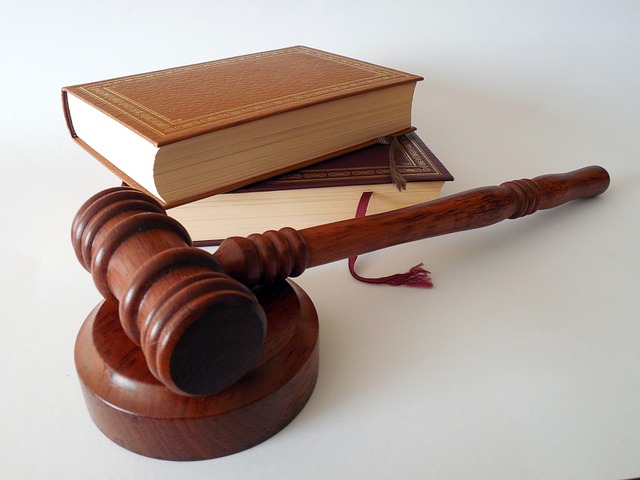 The Federal Government has announced that it will undertake a review and rewrite of the complex area of trust tax law.

The two (2) areas flagged by the Government for "immediate" implementation include:


changes to enable the streaming of capital gains and franked distributions (this basically allows the right beneficiaries to receive the right type of income from a trust distribution); and
changes to allow beneficiaries to continue to use the primary production averaging and Farm Management Deposit provisions in a loss year.

Watch this space for further developments.
Recent articles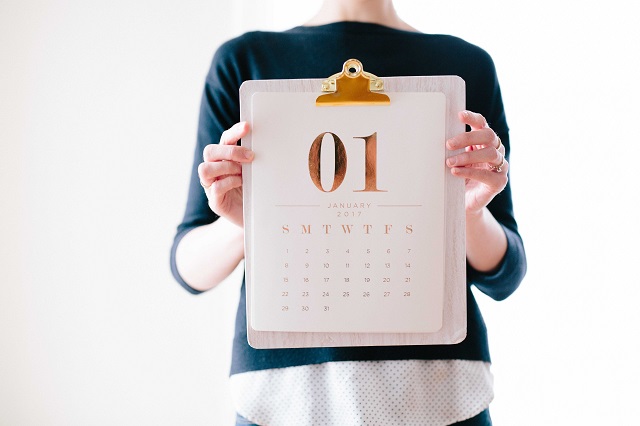 January 1 was a significant date for many retirees. Not because it heralded a new year or the opportunity to commence those new year resolutions. It was significant because a number of changes were made to eligibility rules surrounding the Age Pension and the Commonwealth Seniors Health Care Card.