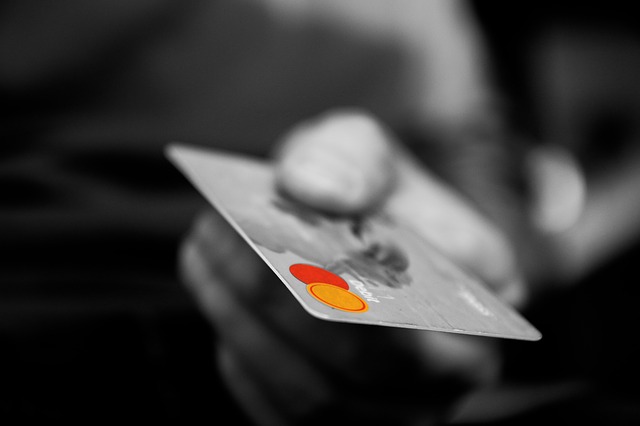 Calculating the best price to charge for your product or service is perhaps one of the biggest issues you face as a small business owner.  If you price too low, you will be out of business before you know it. If you price too high, you are out of the market. Get your pricing just right, and you will maximise your profits. 

Underpricing in small business is common.  Particularly service businesses that have low overheads.  The logic goes that if I can afford to charge less, I should. 

The key point to remember is to know what you are really selling.  Is it your product or service? Or is it something else like convenience, speed, reliability? 

Quite simply, price is not always the most important factor for a customer.  Once you understand what you are really selling and who your customer is, you charge accordingly.  Value might mean improving your service rather than charging lower prices.  

You need to know how sensitive your market is to changes in price.  What would happen if you increased your prices?  Would you lose business? Are you in a market where your customers are not particularly price-sensitive?  

You also need to determine whether you are running a low-margin, high-turnover business or a high-margin, lower-turnover business.  The former will be priced according to sales, the latter according to profit. 

Once you understand what you are really selling and who your customer is, you now need to "crunch the numbers".  

First and foremost, you need to know how much it costs to provide the cost or service.  The pricing may ultimately be determined by other factors discussed above, but your costs are a crucial benchmark.  Your variable costs are the cost price of the product, or an hour's wages for a service business.  Your fixed costs include things like rent, admin wages, interest payments, etc. Or put another way, all of the costs that remain roughly the same even when the level of sales fluctuates.

Remember that the real cost of labour includes annual leave, superannuation, workers compensation, insurance, etc.  

Your breakeven point is when your income exactly covers your expenses.  Everything over that is profit.  

Ultimately what you are after is profit.  Depending on the type of business you're in, you should know what is a realistic profit margin. So when you price your products or services you add markups to the total cost to give you the profit margin you want.  Note: Markup is what you add to the cost, margin is a percentage of the selling price. 

Of course, you can't just decide that you want a 50% profit margin. Whatever profit margin you are aiming for, you need to know that the market will take it.

Your pricing decisions have to be your own. However, at Ellingsen Partners we can provide guidance and assistance in calculating your variable costs, fixed costs, margins and markup, so feel free to contact us.
Recent articles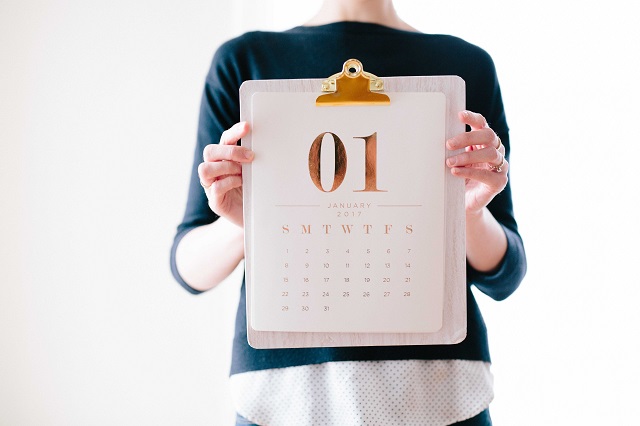 January 1 was a significant date for many retirees. Not because it heralded a new year or the opportunity to commence those new year resolutions. It was significant because a number of changes were made to eligibility rules surrounding the Age Pension and the Commonwealth Seniors Health Care Card.