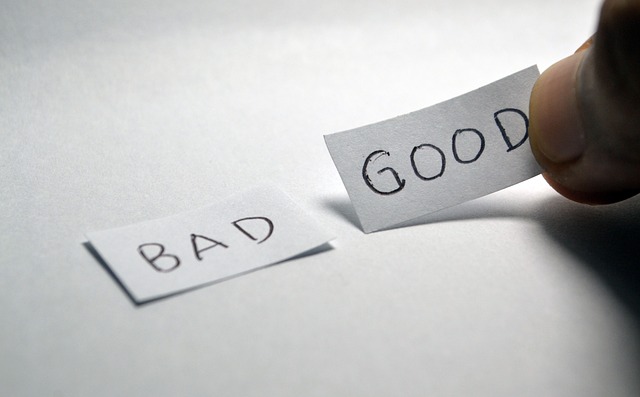 Every time you apply for credit it gets noted on your credit file. But what's not recorded is whether or not that application was approved or rejected by you. So, if you have been a fan of balance transfer credit cards or you have haphazardly applied for several home loans to see who would say yes, then according to your credit history you're a risk.
By shopping around and being financially  savvy you're actually tarnishing your credit rating. That's because under current law your credit commitment could look far higher than what it really is preventing you from getting a loan when you really need it.
A credit report is used by providers to conduct checks whenever you apply for a loan. This may be in the form of a home loan, credit card or mobile phone product.
Until now your credit report contains only negative information such as defaults, court judgements and bankruptcy as well as personal details, credit applications and other notes.
Defaults can result from bills of more than $100 overdue for more than 60 days – utilities being the most common defaults on a credit report.
If your credit report documented whether or not the loan was taken up, or listed a repayment history, not only would the issue of shopping around be resolved, but in effect Australians would have a more positive credit history. Come 2013 this just may be the case. The Privacy Amendment Bill introduced recently into Parliament introduced some long awaited reforms the Privacy Act.  A key element of the reforms is the move to a more positive credit reporting system. So, as well as any defaults or bankruptcies on your file you can expect to find:
when an account was opened and closed;
the current credit limit;
the type of credit; and
a two (2) year account repayment history
In one sense these changes are a win for both the lenders and the borrowers. Firstly, the lenders will be provided with more detailed information about a person's credit records so they can lend more responsibly. Borrowers will also benefit as it will allow them to prove they are meeting their credit commitments on time.
Recent articles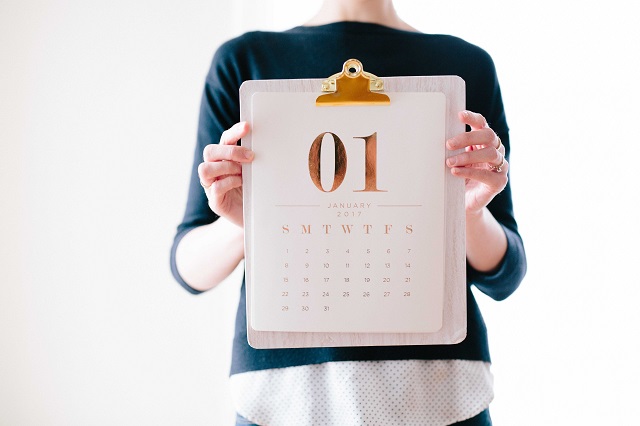 January 1 was a significant date for many retirees. Not because it heralded a new year or the opportunity to commence those new year resolutions. It was significant because a number of changes were made to eligibility rules surrounding the Age Pension and the Commonwealth Seniors Health Care Card.