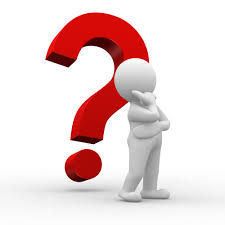 Investment property ownership continues to grow in Australia.
Many employees, whether it be of their own company or trust or unrelated employer, may have a residential rental property or multiple properties.
Many of these same employees would currently be paying for the expenses associated with these properties out of their "after-tax" income.
However, it is possible to salary sacrifice these expenses i.e. having your employer pay for or reimburse you for the expenses and having the employer deduct any such payments or reimbursements from your "before-tax" income.
This strategy can result in significant savings for the employee.
If an employee is entitled to claim an immediate 100% deduction for an expense they incurred in relation to their rental property, they can achieve a significant after tax savings by salary packaging the rental property expenses for the following reasons:
Where the employer is entitled to an GST input tax credit in respect to the rental property expense, the employee effectively packages the GST-exclusive cost of the expense and, in effect, avoids paying GST on the reimbursement. 10% saving right there!
The employer may claim a deduction for the GST-exclusive cost of the expense, and the employer reimbursement or payment will not be subject to FBT as its taxable value would reduce to nil.
Where the employer has reimbursed or paid for the cost of acquiring rental property depreciating asset that qualify as a "once-only" deduction, the employee may "double dip" by claiming an outright deduction in the year of purchase for the GST-inclusive cost of the asset under the $300 immediate write-off for non-business assets.
If you have any questions regarding the application of this strategy to your situation please contact Ellingsen Partners.
Recent articles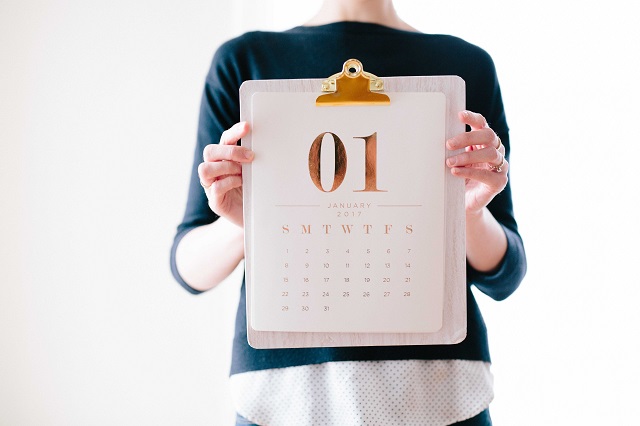 January 1 was a significant date for many retirees. Not because it heralded a new year or the opportunity to commence those new year resolutions. It was significant because a number of changes were made to eligibility rules surrounding the Age Pension and the Commonwealth Seniors Health Care Card.