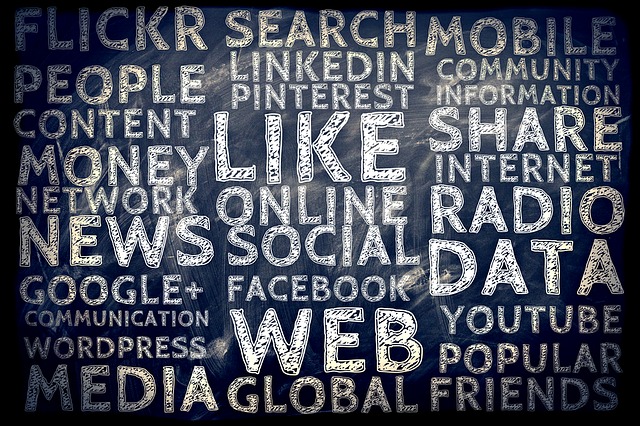 The Australian Taxation Office (ATO) has announced that it will collect information on amounts paid by 39 labour hire firms, placement agencies and computer consultancies. 

The project – known as the Personal Services Income data-matching project – data requested will include name and address details of the individual who is the main service provider to the entity.

The ATO said it anticipates that records relating to approximately 100,000 individuals and entities who have received contract payments from the 39 entities will be matched.

If you are concerned this data-matching program may affect you, please contact Ellingsen Partners.
Recent articles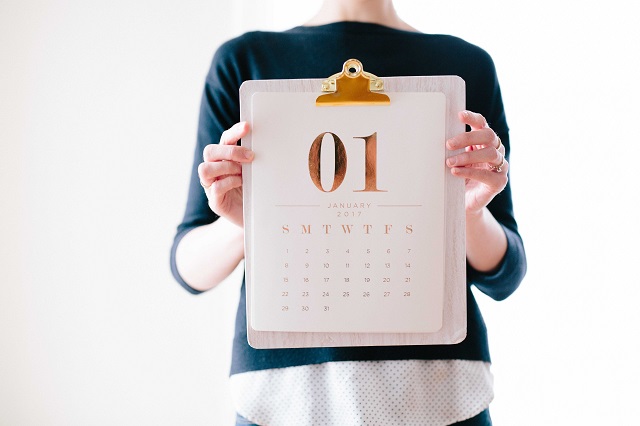 January 1 was a significant date for many retirees. Not because it heralded a new year or the opportunity to commence those new year resolutions. It was significant because a number of changes were made to eligibility rules surrounding the Age Pension and the Commonwealth Seniors Health Care Card.