Chances are most of you would have never heard of a reversionary pension and a non-reversionary pension.
However, for those of you who have commenced or are about to commence drawing a pension from your superannuation, whether your pension is reversionary or non-reversionary is extremely important.
A reversionary pension is where a person who starts a pension from their superannuation nominates a dependant – called the reversionary – to automatically receive a pension on the pensioner's death.
A dependant for the purpose of receiving a reversionary pension must be either a surviving spouse, a child under 18 years, or a child between 18 years and 25 years if they are financially dependent or any other child who is disabled.
In cases other than disabled children, once a child reaches 25 years, any reversionary death benefits must be paid as lump sums.
A big advantage is that this automatic right reduces the likelihood a pension benefit will be challenged on the original pensioner's death.
While superannuation nominations to the trustee of a fund can provide a high degree of certainty as to who will receive death benefits (in much the same way as a will does), nominations are susceptible to challenge from people who may not have been intended as beneficiaries, such as a former spouse or an estranged child.
By contrast, a non-reversionary pension does not provide a continuing pension to a nominated person. The amount of any pension balance after death may be distributed to beneficiaries as lump sums or they may choose to start a new pension or a combination of both.
Each type of pension has merit depending on the circumstances. A reversionary pension has the advantage of continuity, direction of the pension to a specific dependant and some tax advantages. The main tax advantage flows from the pension balance at the time of death not returning to "accumulation phase". When a superannuation fund returns to accumulation phase, the earnings of the fund become taxable again.
It also ensures that any taxable and tax-free proportions of a pension stay as they are, which can be relevant where there are beneficiaries who don't qualify for special tax treatment, such as an adult child. While an adult child can be a reversionary beneficiary, this can only be a lump sum with the tax treatment based on the taxable and tax-free proportions. A surviving spouse on the other hand, will always inherit a reversionary benefit fully tax-free if it was tax-free to the original pensioner or once they reach age 60.
If Centrelink entitlements are important, a reversionary pension may not be the best option if the dependant is younger. This is because their longer life expectancy will apply when it comes to calculating the income-test-free amount. This amount is determined by dividing the life expectancy into the pension account balance and a longer life will mean a lower income-test-free amount.
At Ellingsen Partners we like to deal with this issue on a fund by fund and member by member basis. However, if you would like to discuss your situation specifically, please contact Ellingsen Partners
Recent articles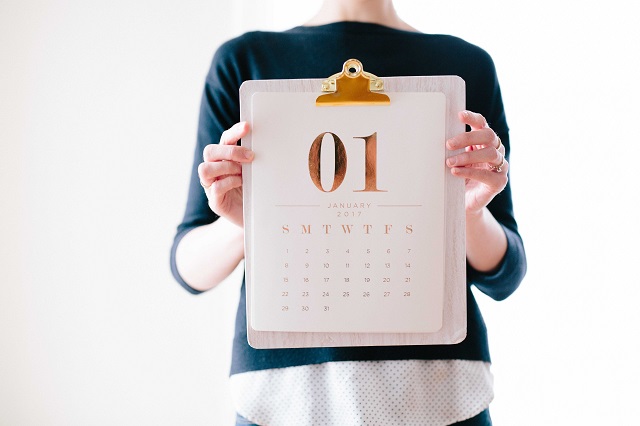 January 1 was a significant date for many retirees. Not because it heralded a new year or the opportunity to commence those new year resolutions. It was significant because a number of changes were made to eligibility rules surrounding the Age Pension and the Commonwealth Seniors Health Care Card.