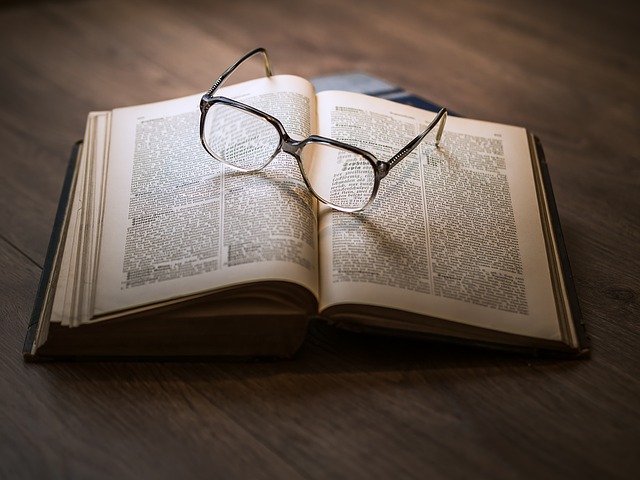 Well it's that time of the year again – back to school!!
Many of you will be in the middle of purchasing all of the books, uniforms, bags, etc. ready for your children to start school later this month.
In the middle of the rush, don't forget to keep your receipts so you can claim the Education Tax Refund (ETR).
What is the ETR?
The ETR has been around for a number of years now and helps eligible families meet the cost of primary and secondary school education.
Who is eligible?
Families can claim 50% of their eligible education expenses if you were entitled to receive Family Tax Benefit Part A for the child.
How much can I claim?
For the 2011 income year you could claim up to:
$794 for each eligible child in primary school – that is, a refund of $397
$1,588 for each eligible child in secondary school – that is, a refund of $794
If your expenses exceed your refund limit for the year, any excess can go towards your following year's refund claim, as long as you are still eligible.
What can I claim?
Eligible education expenses are items that support a child's primary or secondary school education. They can include purchase, lease, hire or hire-purchase costs, repairs and running costs of:
Uniforms (from 1 July 2011)
Laptops, home computers and associated costs
Computer-related equipment such as printers USB flash drives, as well as disability aids to help in the use of computer equipment for students with special needs
Computer software for education use
Word processing, spreadsheet, database and presentation software, internet filters and antivirus software
School textbooks and other paper-based school learning material, including prescribed textbooks, associated learning materials, study guides and stationery
Prescribed trade tools – for example, tools require to complete a school-based apprenticeship
Education expenses that are not eligible include:
School fees
Student attendance at school-based extra curricular activities, such as excursions and camps
Tutoring costs
Sporting equipment
Musical instruments
School subject levies
Building levies
Library book fees
School photos
Donations
Tuckshop expenses
Waiting list fees
Transport
Membership fees
Computer games and consoles
Where you have incurred an eligible education expense for more than one (1) eligible child, you can share the expense between the children and thereby potentially increase your ETR claim.
If you have any questions regarding your ETR claim, please contact Ellingsen Partners.
Recent articles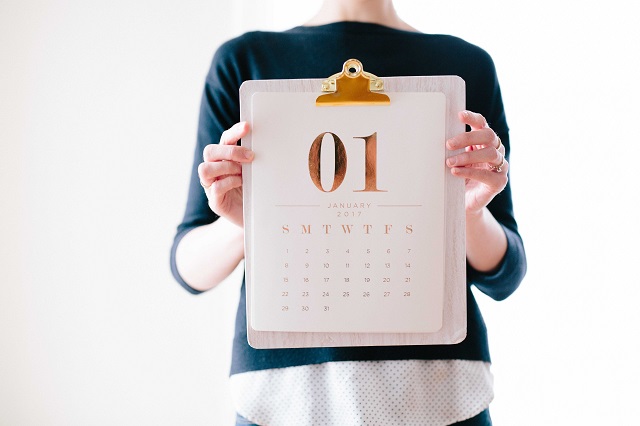 January 1 was a significant date for many retirees. Not because it heralded a new year or the opportunity to commence those new year resolutions. It was significant because a number of changes were made to eligibility rules surrounding the Age Pension and the Commonwealth Seniors Health Care Card.