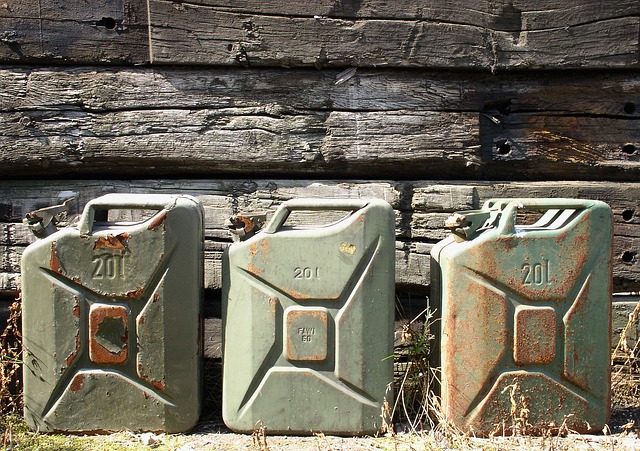 Most Fuel Tax Credit (FTC)  rates changed on 1 July 2012, so check that you are using the right rate when calculating your FTC entitlements.
With heavy vehicles (GVM exceeding 4.5 tonne) travelling on public roads, use the rate in effect at the beginning of the tax period covered by the BAS.
For all other activities, use the rate that applied when the fuel was purchased. This may not be the rate in effect when the fuel is used or FTC is claimed.
With FTC rates changing  annually, it is even more important that you keep good tax records of your fuel usage, particularly when it was purchased.
Tax records need to show the type of fuel purchased and the activities each fuel was used for (i.e. on-road or off-road).
Further information regarding the latest rates can be found on the Tax Office's website.
Recent articles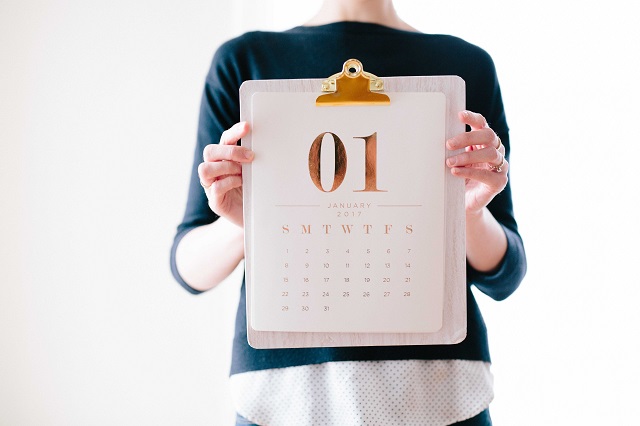 January 1 was a significant date for many retirees. Not because it heralded a new year or the opportunity to commence those new year resolutions. It was significant because a number of changes were made to eligibility rules surrounding the Age Pension and the Commonwealth Seniors Health Care Card.