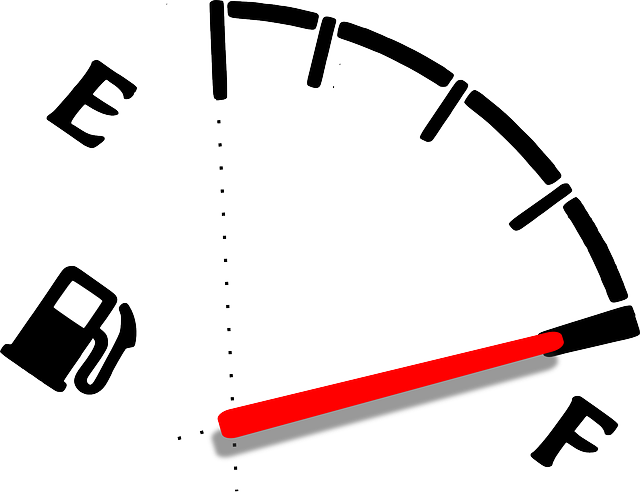 From 1 July 2010, the fuel tax credit rate for diesel or petrol for use in heavy vehicles (GVM of greater than 1 tonne) on public roads was reduced to 15.543 cents per litre.
Please note this change when making your claim for fuel tax credits on your Business Activity Statements.
Recent articles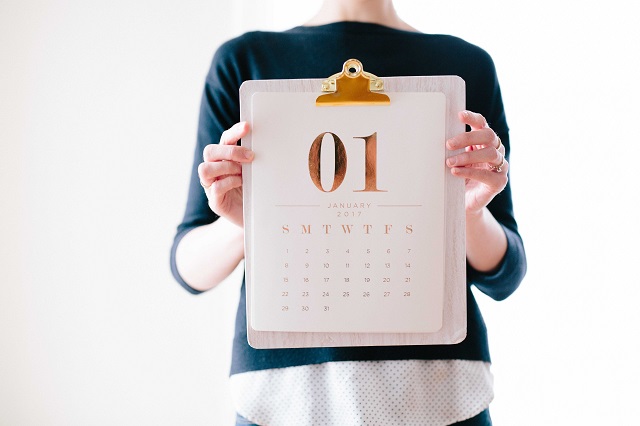 January 1 was a significant date for many retirees. Not because it heralded a new year or the opportunity to commence those new year resolutions. It was significant because a number of changes were made to eligibility rules surrounding the Age Pension and the Commonwealth Seniors Health Care Card.