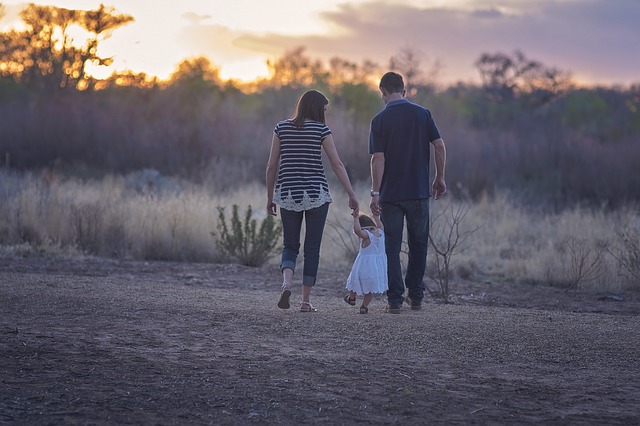 The below tax rates were announced when the carbon tax legislation was enacted and were confirmed in this year's Budget.
2012-13 income year

Taxable income $

Tax payable $

0 - 18,200

18,201 - 37,000

37,001 - 80,000

80,001 - 180,000

180,001+

Nil

Nil + 19% of excess over 18,200

3,572 + 32.5% of excess over 37,000

17,547 + 37% of excess over 80,000

54,547 + 45% of excess over $180,000
Standard tax deduction:
In the 2010/11 Budget, the Government announced a "standard work-related expenses deduction" that certain individuals could claim instead of having to lodge a tax return. The Government has announced that it will not proceed with this measure.
50% tax discount
The Government also announced in the 2010/11 Budget a 50% tax discount on interest income. Again, the Government has announced that they will not proceed with this measure.
Medical expenses offset
A means test will be introduced for the medical expenses tax offset. Currently, if your net medical expenses exceed $2,000, you can claim a 20% tax offset for each dollar over $2,000. For taxpayers with an adjusted taxable income above $84,000 for singles and $168,000 for couples/families, the threshold will increase from $2,000 to $5,000 and the tax offset will reduce from 20% to 10%. This measure will apply from 1 July 2012.
Flood & cyclone levies
An exemption from the temporary flood and cyclone reconstruction levy (the levy) will be extended to include individuals who were eligible for an Australian Government Disaster Recovery Payment (AGDRP) in 2010/11 even if they did not apply for and receive the payment. Currently, only taxpayers who received an AGDRP are exempt from the levy. Furthermore, an exemption from the levy will also be extended to include taxpayers who have been affected by a natural disaster in 2011/12.
Education tax offset
The education expenses tax offset has been scrapped. It will be replaced with a Schoolkids Bonus of $410 per year for each primary school student and $820 per year for each secondary school student. The bonus will be paid in equal instalments in January and July each year. This measure will apply from January 2013. As a transitional measure, theeducation expenses tax offset will be paid out in full to eligible families in June 2012.
Family tax benefit
The rate of payment for Family Tax Benefit Part A will increase by $300 for families with one (1) eligible child and $600 for two (2) or more children.
All of the announcements made are subject to approval by the parliament.
Recent articles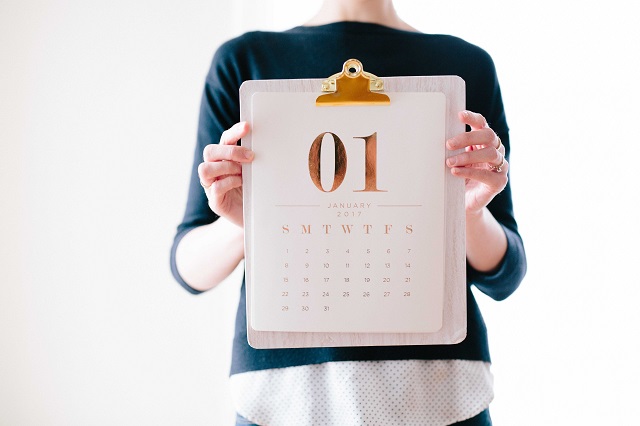 January 1 was a significant date for many retirees. Not because it heralded a new year or the opportunity to commence those new year resolutions. It was significant because a number of changes were made to eligibility rules surrounding the Age Pension and the Commonwealth Seniors Health Care Card.