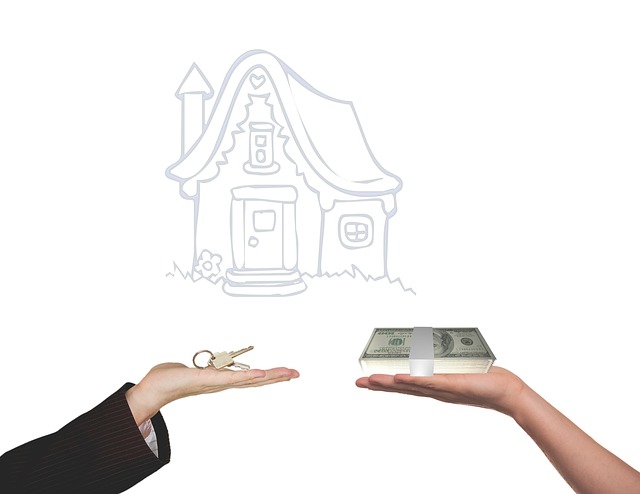 Borrowing to buy an investment property isn't the only option for a (SMSF) that wants to increase its exposure to real estate. An alternative is to buy a property with another investor(s).
Under this co-ownership arrangement, a SMSF finds a willing partner who is able to purchase a stake in the chosen property without the need to borrow.
It is a strategy for SMSF trustees who don't want to take on the challenge of borrowing. In practice, the property is owned as tenants in common, meaning each tenant in common has a separate and distinct interest from the other.
While in many cases the split is 50/50, it is possible for a SMSF to pay for a smaller or larger proportion of the chosen property. This level of flexibility can be very useful particularly if theSMSF wants to keep its exposure relatively small.
If the investment property is being acquired by a related-party it must be a business real property, meaning the property must be used exclusively by one or more businesses.
A range of other rules have to be followed. An important one is that almost total ban of any of the owners taking out any form of a loan over the property – it must remain unencumbered. If an investor needs to borrow, they will need to provide other security for the loan.
Other rules include the investment being made with the sole purpose of building up the assets of the SMSF to finance its members future retirements and a ban on trustees/members, or any related party, personally using the property. The property must also be purchased at the market price.
The SMSF must pay for its share of the property expenses and receive no more than its share of the income regenerated.
Should you wish to discuss this option of purchasing property within your SMSF, please contact Ellingsen Partners.
Recent articles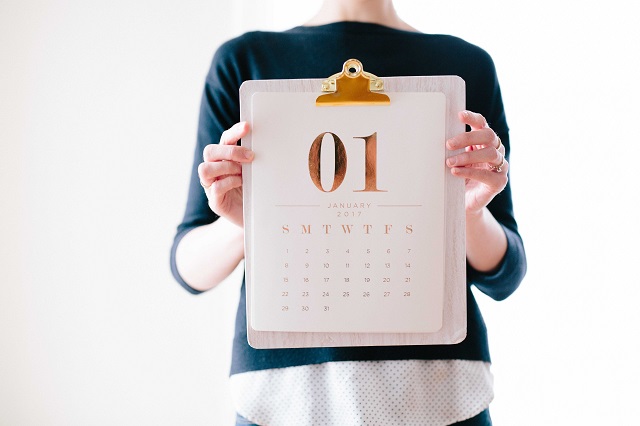 January 1 was a significant date for many retirees. Not because it heralded a new year or the opportunity to commence those new year resolutions. It was significant because a number of changes were made to eligibility rules surrounding the Age Pension and the Commonwealth Seniors Health Care Card.