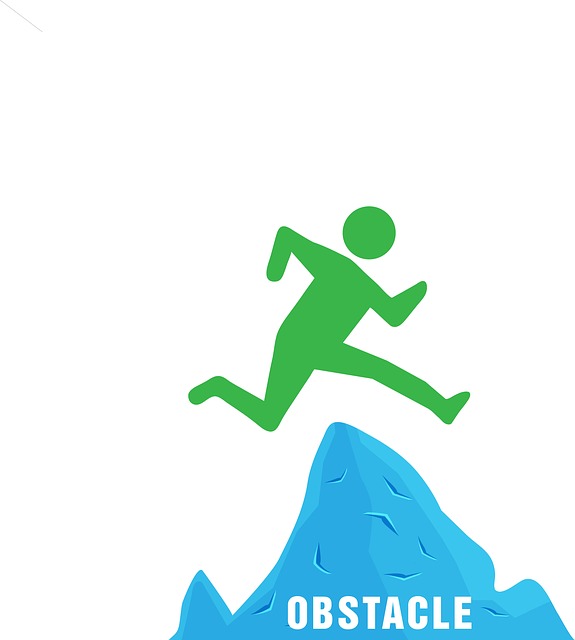 For most business owners, times are tough. You are either struggling to "make a sale", or you are struggling to get paid for that sale!

Therefore, we thought it would be an opportune time to highlight some strategies for managing your business through the tough times. Hopefully this will allow you to survive the downturn and be able to capitalise on opportunities as the economy improves.

During times of economic uncertainty, it is vital that you consider the potential exposure of your business. This includes considering the impact of the downturn on your customers, suppliers and other stakeholders. Perhaps you should consider focusing your sales and marketing on customers who have the capacity to pay, and closely manage those that are at risk. 

It goes without saying that it is important that you monitor your sales, profits and cash flows regularly and closely. Have you considered preparing a detailed cash flow forest for the next twelve (12) months? Doing so may reveal a cash flow shortage which you need to discuss with your bank manager now, not when it happens! 

Contingency planning is all about planning for worst-case scenarios. If sales fall by more than 10% of your budget, your contingency plan could be to cut some of the "wants" of your business.

Cash flow is "king" and you need to manage your working capital tightly. Firstly, you need to manage your debtors. Chase debtors regularly, but professionally. Secondly, you need to manage your creditors. Make the most of your credit terms – if suppliers let you pay in thirty (30) days, defer payment until then. You may also need to prioritise creditors – if their goods or services are critical for your business then do not risk supply being cut off or reduced, and pay those creditors first. Thirdly, you need to examine your stock levels and turnover carefully. Be careful not to be caught holding too much stock. Can you introduce a just-in-time system, so that you only hold stock when it is needed? Are certain types of stock moving slowly or have they become obsolete?

It is important to review the expenses of your business closely and work out where savings can be made. However, make sure that the cost-cutting measures don't impact on your ability to attract new customers or on the quality of your product or service. Have you considered:


deferring non-essential capital expenditure;
outsourcing specific jobs?
insourcing specific jobs that were once outsourced?
review the way you do things and look for waste or excess?

Managing staffing costs is probably the most difficult area to manage. The easy answer is to cut your staff numbers, and in turn your staff costs. However, more often than not, this is not the answer! It is important to consider ALL alternative strategies such as discussing pay freezes, leave without pay, reduced hours, etc. with your staff. That way, when economic conditions improve, you can reinstate your staff to their former status.

This article barely scrapped the surface when it comes to discussing ways of getting through the tough times. Therefore, if you would like to discuss ways to improve your business, please contact Ellingsen Partners.
Recent articles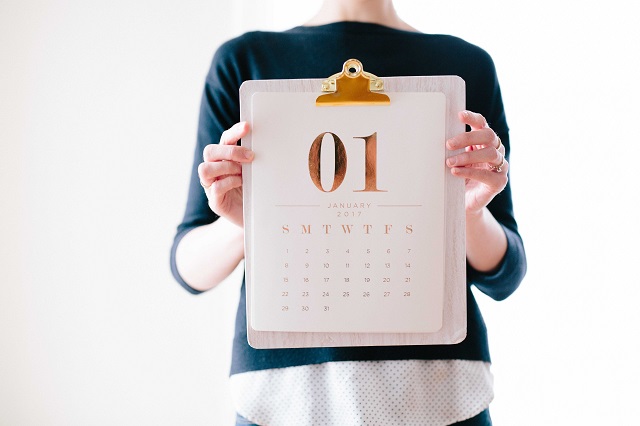 January 1 was a significant date for many retirees. Not because it heralded a new year or the opportunity to commence those new year resolutions. It was significant because a number of changes were made to eligibility rules surrounding the Age Pension and the Commonwealth Seniors Health Care Card.