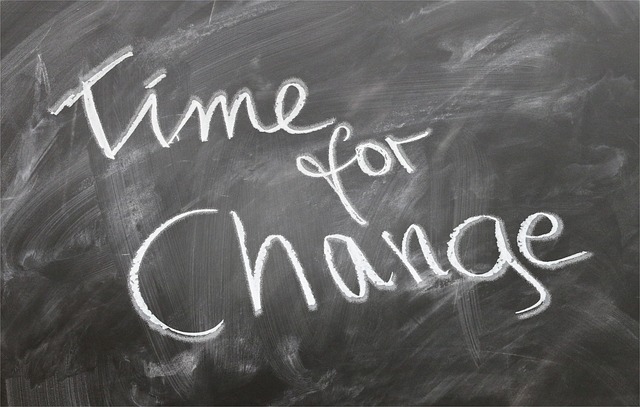 On 29 November 2011 the Federal Government announced a number of changes relating to superannuation as part of its mid-year physical and economic outlook.
The changes are many and varied. Below is a summary.
Low income super contribution
As per previous Government announcements, individuals earning up to $37,000 will pay no tax on their superannuation guarantee contributions from 1 July 2012. The 15% contributions tax will be refunded into their individual superannuation account(s). However, individuals who receive less than 10% of their income from employment or business, will not be eligible for this concession.
Co-contribution
The Government will reduce the matching rate and maximum payment of the voluntary member superannuation contributions under the Government Co-contribution scheme from 1 July 2012. For the 2012/13 year and onwards, the matching rate will be 50% (down from 100%).
Contribution cap
The concessional contribution cap will remain at $25,000 until the 2014 income year. Under the existing conditions, the cap was expected to increase by $5,000 to $30,000 for the 2014income year. The Government has announced a deferral of the $5,000 increment to the following year.
Superannuation guarantee age limit
Whilst there has been some confusion about this measure, the Government has confirmed that as of 1 July 2013, there will be no upper age limit on the payment of the superannuation guarantee to employees. Currently, the superannuation guarantee is not payable to employees over the age of 70.
Superannuation trustee clause
The Government will introduce measures to insure trustee clauses cannot be used to alter the amount of money recorded in a superannuation account and there by enable individuals to avoid penalties for what would have been excess contributions.
Reduction in minimum payments of account based pensions
The Government has extended the reduction in the minimum payment for pensions from superannuation accounts by 25% for the 2013 income year. The pension reduction has been in place for a number of years and was previously due to be returned to normal rates from the 2013 income year.
Should you wish to discuss the application of any of these changes to your circumstances, please contact Ellingsen Partners.
Recent articles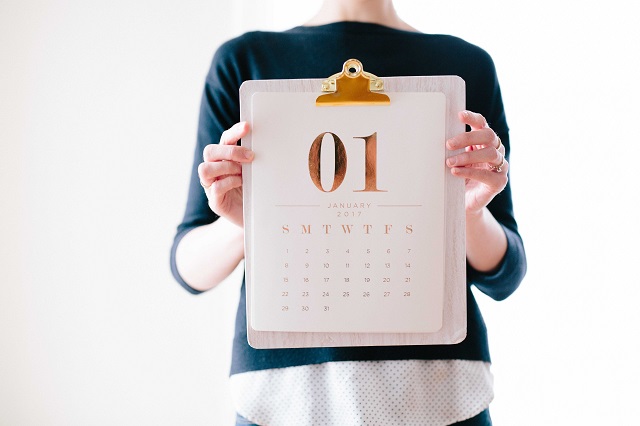 January 1 was a significant date for many retirees. Not because it heralded a new year or the opportunity to commence those new year resolutions. It was significant because a number of changes were made to eligibility rules surrounding the Age Pension and the Commonwealth Seniors Health Care Card.