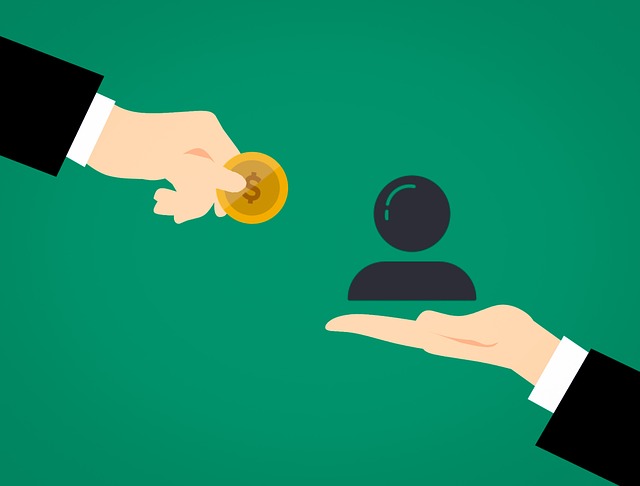 According to the Tax Office, many Self Managed Superannuation Funds (SMSF) are entering into the limited recourse borrowing arrangements (LRBAs).
However, it appears that there is still uncertainty with respect to the taxation implications.
A SMSF who enters into a LRBA for the purpose of purchasing an asset will be treated as the owner of the asset for income tax purposes.
This means that the SMSF will be assessed on the income earned by the asset, such as rental income, and will be able to claim any relevant deductions.
It is the SMSF which should account for any relevant GST amounts on income and expenses associated with the LRBA.
If you have any questions regarding the LRBAs, please contact Ellingsen Partners.
Recent articles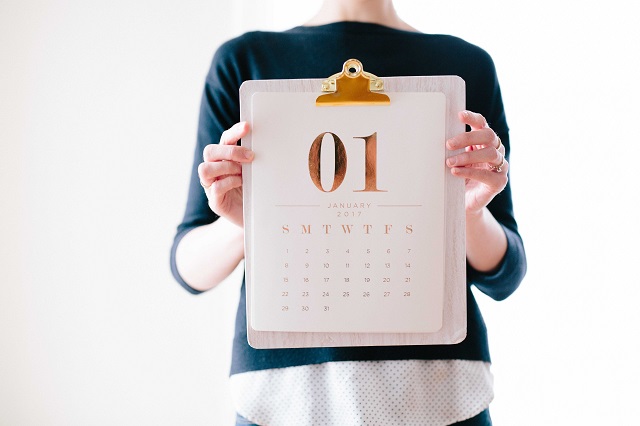 January 1 was a significant date for many retirees. Not because it heralded a new year or the opportunity to commence those new year resolutions. It was significant because a number of changes were made to eligibility rules surrounding the Age Pension and the Commonwealth Seniors Health Care Card.