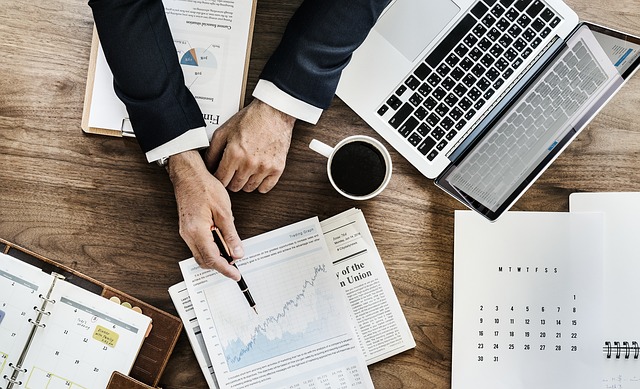 Accountants are not known for their marketing skills, so it may sound strange to be reading about marketing in a newsletter from an accountant. Whilst we are far from experts in this field, we know marketing applies to all types of business, irrespective of their size.
How do you market your business? How do you measure the success of your marketing?
Recently an article was written which outlined the top 10 sales and marketing secrets according to a group of successful businesses.
The 10 sales and marketing secrets were:
1. Word of mouth
2. Trade shows
3. Entering awards
4. Email marketing
5. Gifts
6. Public relations
7. Search engine optimisation (i.e. Google, etc.)
8. Print advertising
9. Community marketing
10. Measuring marketing performance.
It is this final secret that we wanted to concentrate on in this article.
One of the most common marketing and sales mistakes made by small business, is they simply don't know how much they are spending on each method, and which is giving them the best return. Without the knowledge of the return on your investment, how do you know how successful your investment has been?
You might be thinking, my business doesn't have the money or the time to establish a process to test and measure the success of my marketing. The good news is that it is not that difficult to "test and measure" your marketing. For example, you may have recently commenced a radio advertisement campaign. Why not ask each customer why they made the decision to do business with you. You could maintain a "sales log" that records how many customers heard your advertisement and even how much they spent with you.
At the end of your advertising period you can sit down and quantify the success of the advertising. Don't be afraid to adjust your marketing rather than just running with the same advertisement over and over again for a long period of time. Also, don't be afraid to try different types of advertising. You can refer to the 10 sales and marketing secrets as listed earlier in this article.
As we said at the beginning of this article, we are by no means marketing gurus. But we do know what has worked for us. We also want to work with you to grow your business.
If you would like to bounce your marketing ideas of someone, please feel comfortable in contacting Ellingsen Partners.
Recent articles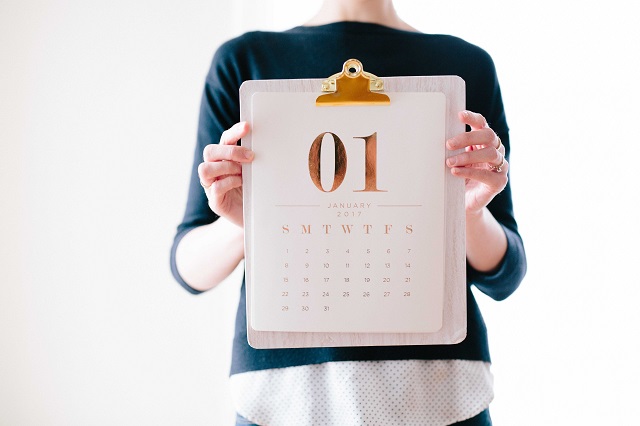 January 1 was a significant date for many retirees. Not because it heralded a new year or the opportunity to commence those new year resolutions. It was significant because a number of changes were made to eligibility rules surrounding the Age Pension and the Commonwealth Seniors Health Care Card.