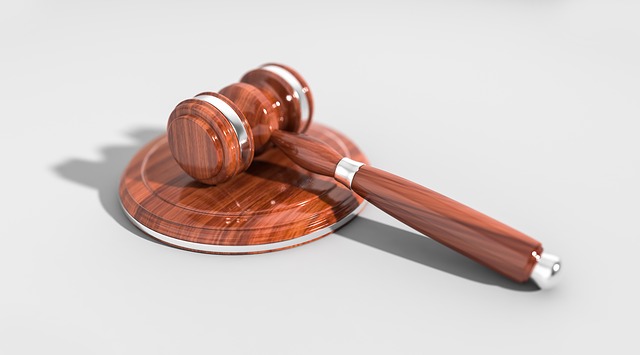 Earlier this year, there was a court case (FC of T v Bamford) decided that has major implications for all small business owners and investors who operate via a discretionary trust.
The Tax Office sought to challenge how the income of the trust was calculated and who should pay tax on the income of the trust.
In the end, the High Court ruled in both the Tax Office's and the taxpayer's favour.
One issue that became evident throughout the case was the need for the trust deed of the trust to be up to date and worded correctly.
The trust deed is basically the "rule book" by which the trustee of the trust must abide. In simple terms, if the trust deed does not allow the trustee to undertake certain actions, than the trustee cannot undertake that action.
Here at Ellingsen Partners, each year we review the wording of your trust deed to ensure it is up to date with the latest tax changes. Occasionally, depending on the age of your trust deed, we may need to organise an amendment in order to ensure it is kept up to date and thereby able to take advantage of all available tax concessions. Don't worry we will always discuss this with you before proceeding!
Should you wish to discuss the implications of the Bamford decision or the wording of your trust deed, please contact Ellingsen Partners.
Recent articles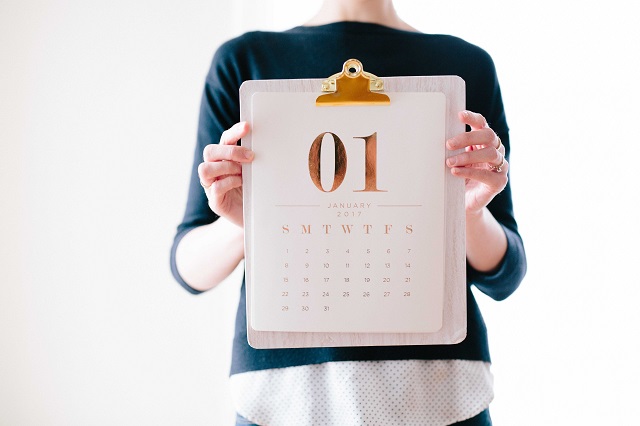 January 1 was a significant date for many retirees. Not because it heralded a new year or the opportunity to commence those new year resolutions. It was significant because a number of changes were made to eligibility rules surrounding the Age Pension and the Commonwealth Seniors Health Care Card.