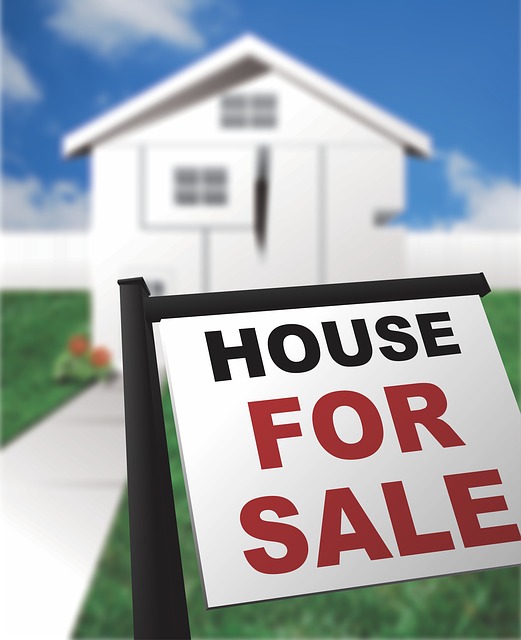 These days obtaining finance can be one of the most challenging components of a property deal. Perhaps you have already maxed out your borrowing power with other projects or perhaps you are just not keen on using your own money.
Options can be a viable way to secure an opportunity, making a healthy profit and moving on, all without having to splash out your own cash.
There are two (2) types of options: call options and put options. This article will concentrate on call options.
So what is a call option?
Call options give you the right, but not the obligation, to buy something.
Instead of going away to save money and potentially missing out altogether, you put down a small amount to secure your right to purchase an item at a nominated price, within a certain period of time. After signing the option agreement with the seller you are on your away.
In the case of property, there's generally no maximum timeframe to buy and the minimum deposit (option fee) is just $1.
The document you sign is a legal agreement as grantee and the owner as grantor. The agreement stipulates that the holder of the option obtains the right to buy the property at a fixed price within an agreed time.
There are various reasons why someone might take an option on a property. The types of deals that involve an option might include townhouse for unit developments, house-and-land packages or rent-to-buy arrangements.
So how to do you make money from an option?
You might take an option on a property for one price and sell it on for a higher value pocketing the profit without actually having to spend any of your own money. There are obviously challenges involved with this tactic.
You might decide to sell it on with a house-and-land package attached making money on the build as well as the land.
If there's already a dwelling on the site, you could renovate it to increase its value and sell it on for more than the agreed option price or if the market allows, you could negotiate an extended period and ride the capital growth wave.
There are a number reasons for using options. These include:
Interest free for the life of the option.
No job or finance necessary
Minimum risk, no obligation
You control the property
Full right to the upside
Greater certainty
No holding costs, land tax or rates
Time to decide which entity to put it in.
Perhaps you're reading this and you can see why a buyer might want to use an option, but can't see why a seller would agree to such a deal?
Perhaps they need to have a contract on the property to secure another investment, or maybe they're elderly and getting ready to downsize or go into a retirement home.
Tax deferment might be another reason a property owner is willing to agree on an option agreement.
Also, ensuring Centrelink benefits aren't penalised due to the realisation of an asset could be another motivation.
Some sellers might need a bit of cash right now and the option fee that is paid up front could be a solution for them. Others might not be able to get their asking price and this arrangement is their way of securing some cash.
Whatever the reason, options can work for both sides of a deal.
If you would like some advice or assistance with regards to how using an option might help your situation, please contact Ellingsen Partners.
Recent articles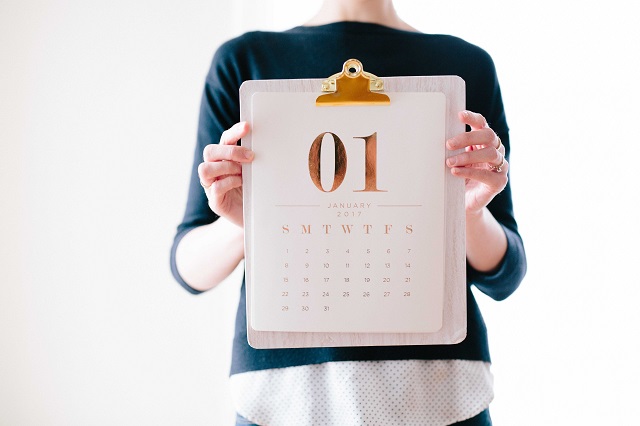 January 1 was a significant date for many retirees. Not because it heralded a new year or the opportunity to commence those new year resolutions. It was significant because a number of changes were made to eligibility rules surrounding the Age Pension and the Commonwealth Seniors Health Care Card.