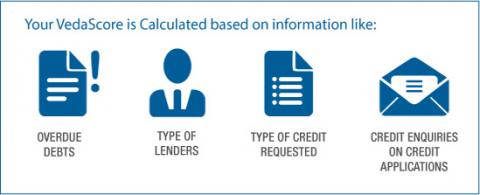 Australia's largest credit reporting agency Veda recently introduced a personal credit rating score.
Available to consumers for the first time, the VedaScore expresses a number between 0 and 1200 summarising your credit history at a specific point in time.
The higher your score the more creditworthy you are.
The credit score measures your credit activity, including the number of credit inquiries for the past year, the types of credit applications and your pattern of shopping for credit – including the number and type of lenders you have approached for credit.  It also includes any overdue debts which have been listed by any credit providers.
The national average metered score is just 749, so don't be disappointed if you don't score 100%.  In fact if you're a male who happens to live in Queensland, the Northern Territory or New South Wales, you may not want to know your score.  According to the Veda database, women have better average scores than men –  775 against 743.
It's no coincidence Veda has launched the score now.  New laws passed by the previous Federal Government in November 2012 will see more and more of us focussed on our credit history.
National reporting from March next year means that if you miss a couple of repayments on your credit card, your payment history will be included in your credit report and creditors can use it to assess your credit worthiness.  Failing to make a payment now can affect your ability to get credit from then.
For those who never miss a repayment, the good news is that under the new laws some positive history is recorded too – pay your bills on time and your file will show it.
There are a number of credit bureaus in Australia and generally you can get a free copy of your credit history.  But VedaScore is not free.  The Veda starter report, which consists of a copy of your credit history and your score, updated each month, costs $69.95 per annum.
According to Veda, the credit score currently plays a small part in the assessment but as the market matures and the new credit laws take effect, this will change.
With the move towards the reporting of positive data, the score will become a much bigger part of any assessment.
You can stay on top of what's on your credit report and correct any wrong information by getting your free copy from a reporting agency such as Veda at veda.com.au or Dunn & Bradstreet at checkyourcredit.com.au.
Recent articles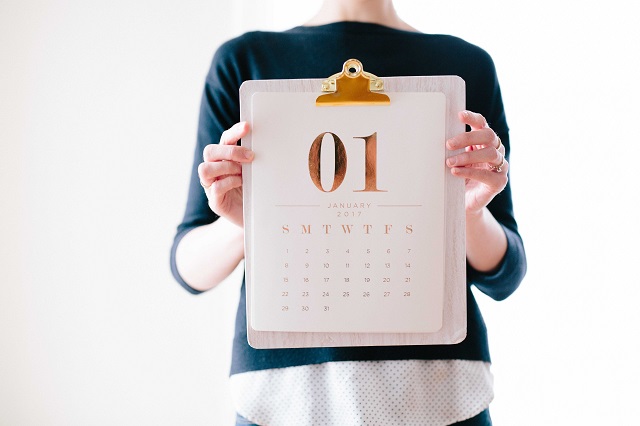 January 1 was a significant date for many retirees. Not because it heralded a new year or the opportunity to commence those new year resolutions. It was significant because a number of changes were made to eligibility rules surrounding the Age Pension and the Commonwealth Seniors Health Care Card.