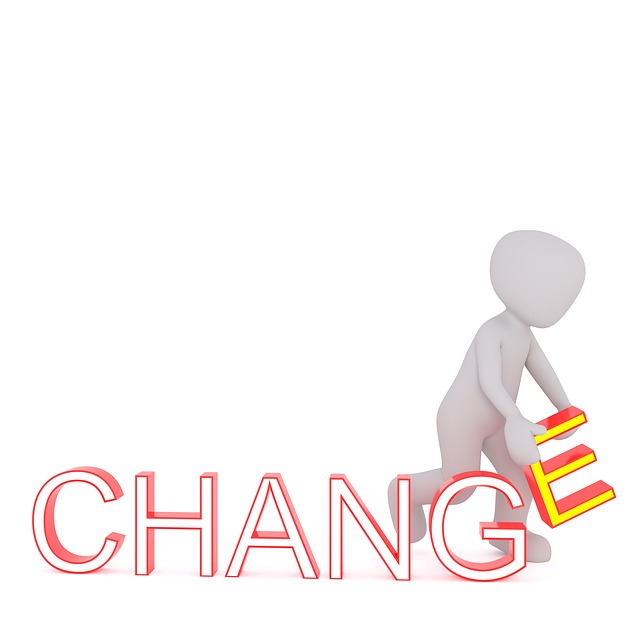 It is very popular to bag the banks when they fail to pass on any of the official cash rate cuts as announced by the Reserve Bank of Australia.
What probably annoys people even more is that interest rates on deposits do get cut. According to figures from RateCity, 45 of the 55 accounts who rates dropped following the October 0.25%drop, did so by more than the 0.25% cut. In fact, the average fall was 0.26%.
In comparison, the averaged rate change of the 52 home loans was 0.20%.
The banking regulations are set to change in the next few years which will cause a major shake-up of the deposit market.
As part of the Basel 111 reforms, which are set to be enforced by 2015, financial institutions must adhere to higher capital requirements. This means authorised deposit-taking institutions must show the have a higher amount of money in the bank then the previously needed. Furthermore, short-term deposits (such as at call) won't be counted towards their total capital requirements.
So banks won't rely so much on short-term funds such as online savers, so be prepared for lower rates and expect to see greater competition for term deposits of more than 31 days.
In a bid to attract longer-term deposits, new types of accounts such as "notice" accounts will hit the market. Notice accounts are similar to other savings accounts with variable interest rates, but you must give a certain notice period to withdraw money.
One strategy to protect your cash portfolio from falling interest rates is to diversify by locking away some of your cash into a term deposit.
The good news is that despite the drop in the official cash rate there are still good term deposit rates available – you should have to shop around.
Recent articles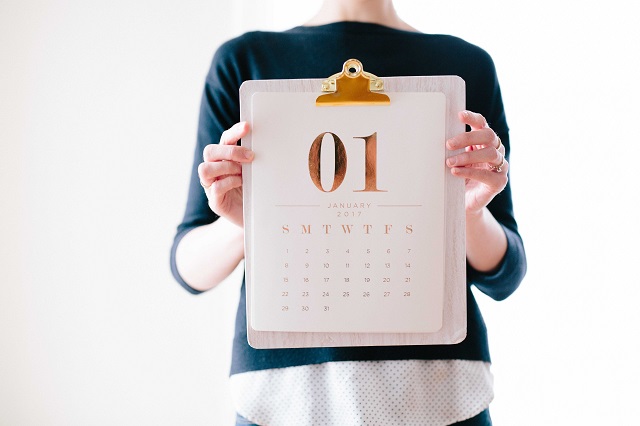 January 1 was a significant date for many retirees. Not because it heralded a new year or the opportunity to commence those new year resolutions. It was significant because a number of changes were made to eligibility rules surrounding the Age Pension and the Commonwealth Seniors Health Care Card.