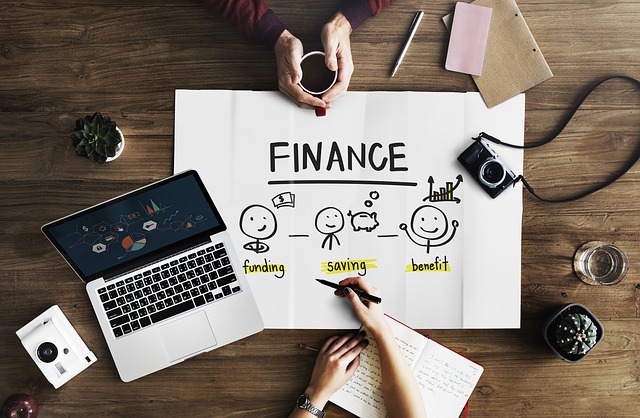 The lending landscape fundamentally changed with the collapse of the financial markets in 2008.
When we say change, we mean it got a lot harder to raise funds. Nowhere is this more evident than in business lending, with the market remaining extremely constricted. Not only is it difficult to secure funding through traditional funding lines as banks tighten policies and lending criteria, but for those who are able to secure an overdraft, the terms in which the money is lent can be unfavourable when compared with those of the days of the global financial crises (GFC). These changes in market conditions have however opened the door to other non-traditional lending facilities as businesses seek viable alternatives. This is evidence by the continued growth of the debtor finance sector.
According to the most recent quarterly index for the Institute for Factors and Discounters of Australia and New Zealand (IFD), debtor finance offered to Australian businesses over the past 12 months totalled $61.8 billion. This represents growth of approximately 4% for the year, compared with flat growth in total business credit as per the RBA figures.
However, when compared to overseas markets, we are small players. For example, in the United Kingdom and Europe approximately 20% of businesses use debtor finance in some form or another, whereas in Australia, the figure is closer to 5%.
One possible reason the debtor finance market in Australia is lagging other parts of the other developed world is because it's often not well understood. Further complicating matters, debtor finance is known by many different names including receivables finance, invoice financing, factoring and cash flow finance.
How does debtor finance work?
Regardless of the name, debtor finance in reality is a simple and straightforward finance facility, with it working at either factoring or discounting.
Factoring and discounting are two (2) options for businesses to improve their cash flow. Both of these financial arrangements are primarily secured against the unpaid invoices of a business. Under both facilities a company sells its unpaid invoices to a provider for immediate access to cash, but under the factoring arrangement the provider additionally manages the company's sales ledger and collection of accounts. Therefore, under a factoring arrangement the debtor makes payments directly to the provider.
Under discounting, the debtor makes payments to the company, as per usual, but as the debt is owned by the provider, the company manages the collection process then passes the cash collected to the provider.
What are the benefits?
One of the attractions of debtor finance is that it's a self-liquidating facility, meaning that the company isn't taking on additional debt per se but rather receiving an advance on the money that is already owed to it. The goods or services have already been provided, and while the facility needs to be repaid, this should take care of itself as a matter of course as the company's debtors settle their invoices.
One of the key benefits of debtor finance facilities is that, unlike overdrafts, they do not generally require real estate security. This is particularly pertinent in the current environment of falling real estate values where the credit extended under a traditional overdraft arrangement may be limited so that it remains in line with the property securing the overdraft.
While there are many advantages for companies using debtor finance, according to recent research businesses state that the three (3) key benefits to be:
freeing of cash within 48 hours (usually between 75-90% of the value of the invoice);
the ability to utilise the cash flow to obtain early settlement discounts from suppliers; and
factoring reduces management time spent on chasing slow payers, allowing business managers to concentrate on areas more appropriate to their responsibilities.
Could it help your business?
While an increasing number of Australian businesses are engaging debtor finance to support growth strategies, it isn't suitable for all businesses. Circumstances where debtor finance may not be appropriate for a company include:
invoices are payable on a progress basis;
invoices arise from a  retail or consumer transaction;
trading terms exceed 60-90 days; and
a single or small number of debtors represent a very large percentage of the debtor's ledger.
Despite the fact that some businesses are not suitable for debtor finance facilities, the ongoing volatility and uncertainty in the economy heightens the importance for all organisations to have sound credit lines in place. With funding through traditional overdraft facilities remaining difficult to access, a growing number of businesses are seeking alternatives.
If you would like help in seeking some of the finance alternatives mentioned above, please contact Ellingsen Partners.
Recent articles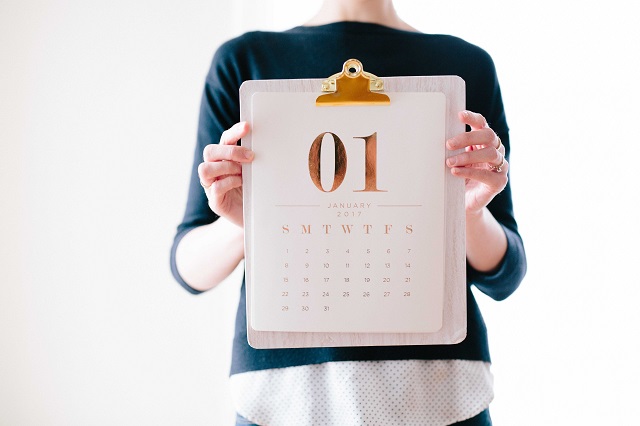 January 1 was a significant date for many retirees. Not because it heralded a new year or the opportunity to commence those new year resolutions. It was significant because a number of changes were made to eligibility rules surrounding the Age Pension and the Commonwealth Seniors Health Care Card.