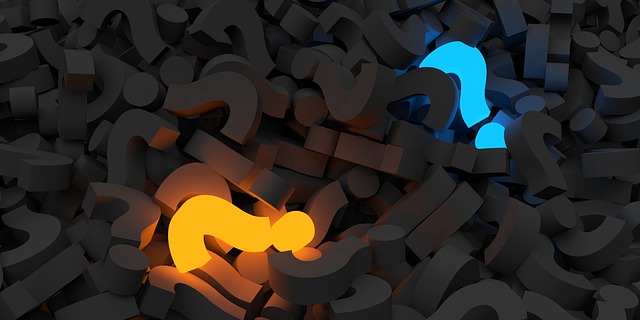 Credit card reforms are coming our way from July this year.
The changes will force credit card lenders to allocate payments to clear higher-interest debts first.
Also, lenders will no longer be able to send unsolicited offers to consumers to increase their credit limits and they won't be able to charge fees to customers who go over their credit limits.
Finally, the changes mean all lenders are required to clearly warn consumers on their monthly credit statement of their consequence of only making minimum repayments.
Recent articles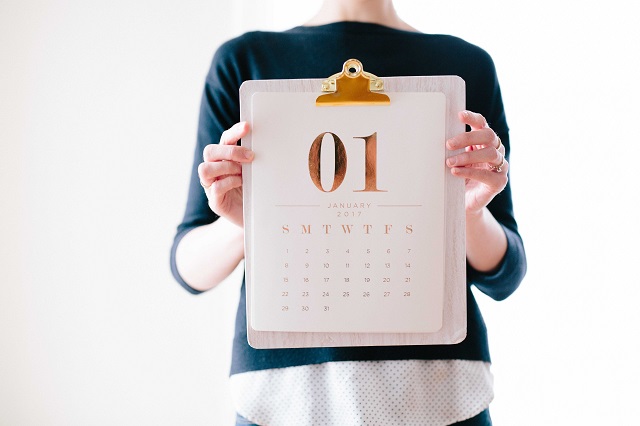 January 1 was a significant date for many retirees. Not because it heralded a new year or the opportunity to commence those new year resolutions. It was significant because a number of changes were made to eligibility rules surrounding the Age Pension and the Commonwealth Seniors Health Care Card.