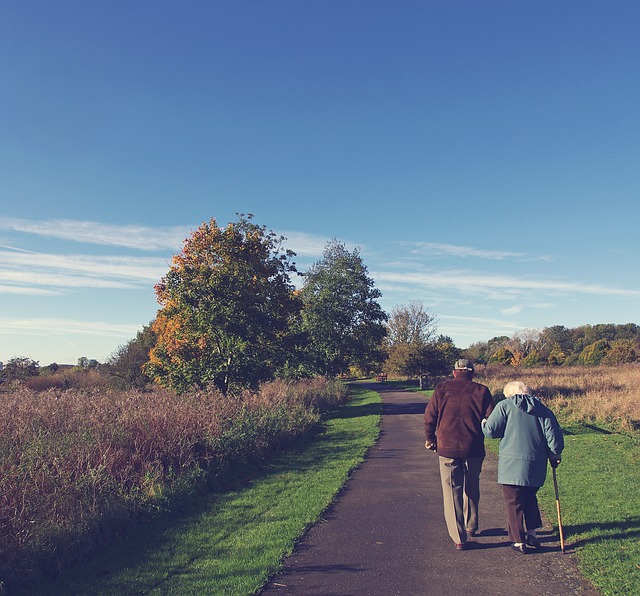 Many people incorrectly assume that their Will will dictate how their superannuation will be paid upon death. Your superannuation doesn't automatically form part of your estate upon death and therefore may not be covered by your Will at all.
Instead your superannuation is held on trust for you by the trustees of your super fund and it is they who are ordinarily tasked with distributing your superannuation benefit.
Whilst your super fund trustees are legally bound to make decisions in your best interest, taking a proactive approach can alleviate the worry and stress for your loved ones in a time of great sorrow.
There are three (3) main ways to ensure your super benefit is paid exactly as intended.
Firstly, put a binding death benefit nomination (BDBN) in place.
If your super fund trustee allows, a BDBN is used to instruct the trustee on how to pay your super benefit upon death. You can nominate that your benefit be paid to a dependent or your legal personal representative. It's also important to remember that under current law, a BDBN must be renewed every three (3) years and be witnessed by two (2) individuals. If however you are a member of a self-managed superannuation fund (SMSF), the three (3) year rule doesn't apply.
Secondly, set-up a reversionary pension nomination.
A reversionary pension nomination is declared when a superannuation member commences a pension with their benefit. It informs the trustee that upon the member's death, the pension is to remain in force and continue to be paid to the reversionary pensioner – who must be a dependant. Without a reversionary pension nomination, your superannuation pension may be stopped at death resulting in the payment of capital gains tax or income tax which may be undesirable.
Finally, get life insurance within your super fund.
Holding adequate life insurance gives your family peace of mind that they will be financially covered if you pass away.
The advantage of holding a life insurance policy within your super fund is that the premium is paid by the fund and not by you personally. It is also claimed by the super fund as a tax deduction.
It's important to remember that whilst your Will is an important piece of the estate planning puzzle, your superannuation benefit will most likely be one of your most largest assets at death. Care must be taken to ensure that it is distributed in the best interests of you and your family.
Should you wish to discuss your estate planning needs, please contact Ellingsen Partners.
Recent articles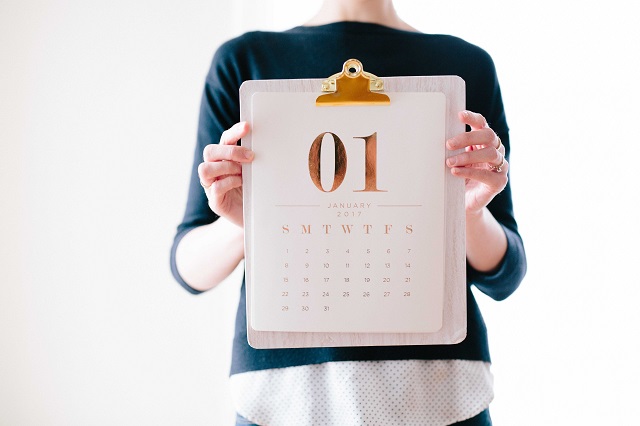 January 1 was a significant date for many retirees. Not because it heralded a new year or the opportunity to commence those new year resolutions. It was significant because a number of changes were made to eligibility rules surrounding the Age Pension and the Commonwealth Seniors Health Care Card.