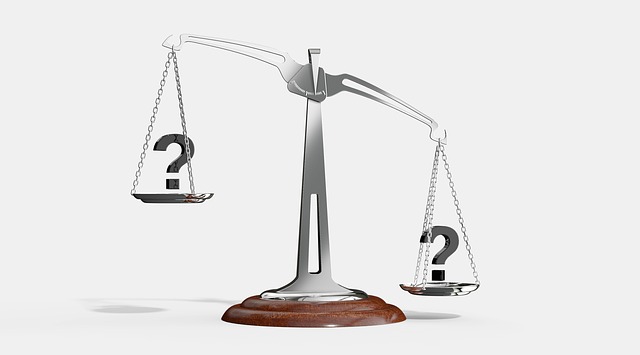 We are often asked to advise our clients as to whether they should nominate to receive either the Baby Bonus (BB) or the Paid Parental Leave (PPL).
Under the PPL provisions, a choice must be made - you can't receive both the BB and the PPL for the same child.
The BB is a $5,000 payment, paid over 13 weeks. It is not taxed.
The PPL is $10,917 (which is the rate of the national minimal wage) paid over 18 weeks and counted as taxable income.
Family Tax Benefit Part B cannot be paid at the same time as the PPL but it can be paid at the same time as the BB.
The BB doesn't require parents to pass a work test.
The PPL scheme requires the child's primary carer to have worked at least 10 of the 13 months before their baby is born for a minimum of about a day a week.
An income test applies for both payments. The BB considers the "family income" after the baby is born, whilst PPL considers a parent's income before the baby is born.
As a general rule, if a person is eligible for the PPL, the PPL should be nominated over claiming the BB.
However, in all situations it is necessary to "crunch the numbers" to ensure which option is best for you.
Recent articles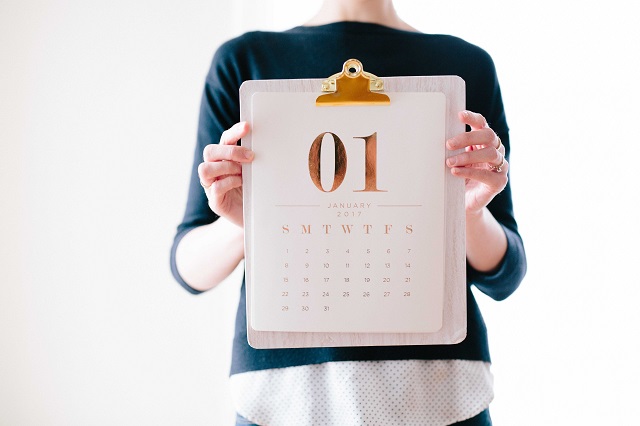 January 1 was a significant date for many retirees. Not because it heralded a new year or the opportunity to commence those new year resolutions. It was significant because a number of changes were made to eligibility rules surrounding the Age Pension and the Commonwealth Seniors Health Care Card.