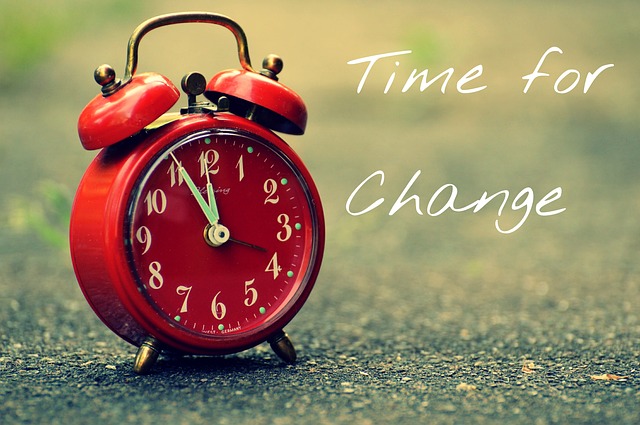 The Superannuation Guarantee (Administration) Amendment Act 2012 received royal assent on 29 March 2012.
The legislation provides for an increase in the Superannuation Guarantee (SG) rate from the current 9 % to 12%, beginning 1 July 2013.
The legislation also provides that the SG age limit of 70 will be removed from 1 July 2013 and employers will be required to make SG contributions on behalf of eligible mature age employees aged 70 and older.
If you would like to confirm what your SG obligations as an employer are, please contact Ellingsen Partners.
Recent articles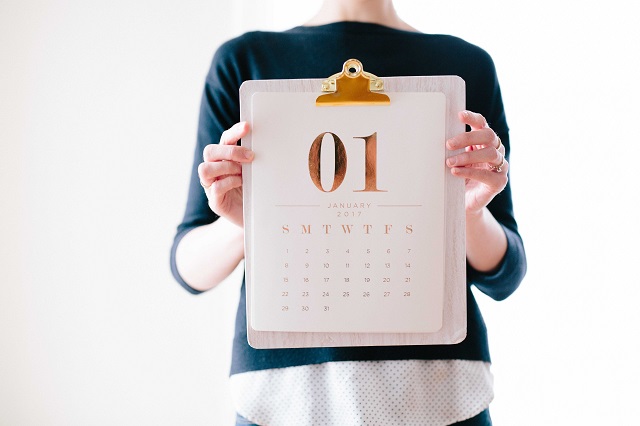 January 1 was a significant date for many retirees. Not because it heralded a new year or the opportunity to commence those new year resolutions. It was significant because a number of changes were made to eligibility rules surrounding the Age Pension and the Commonwealth Seniors Health Care Card.