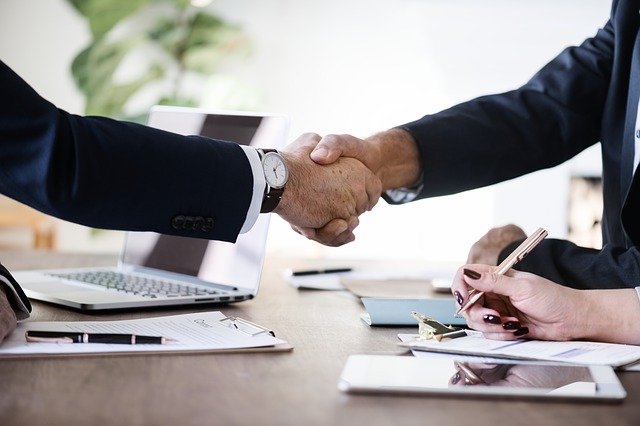 With housing credit recently slumping to its lowest base in almost two (2) decades, banks are relying on a recovery in business finance to help drive their profit growth.
Whilst small business can expect better lending conditions as the economy strengthens, it would be wrong to assume that all lenders are actively chasing business lending or that the gates are open to the pre-GFC levels.
There are however some good deals out there.  Furthermore, the lenders that we speak to are open about their desire to bring more business customers on board.
So what does that mean for you?  Firstly, when was the last time you asked your bank manager to review your financing arrangements and to suggest improvements? As the saying goes "if you don't ask, you won't get."
It goes without saying that the bigger your relationship is with your bank, the more bargaining power you have.  Both dollar value as well as well as the number of products/services required count.
However, irrespective of the size of your relationship, you should always negotiate. A waived fee or a reduction in your interest rate, all adds up to more money in your pocket.
It is important to remember that the security of your cash flow and the industry that you are in, all have an impact on the rate you are charged and different lenders all look at these factors differently.
If you would like assistance in negotiating with your bank for a better deal, please contact Ellingsen Partners.
Recent articles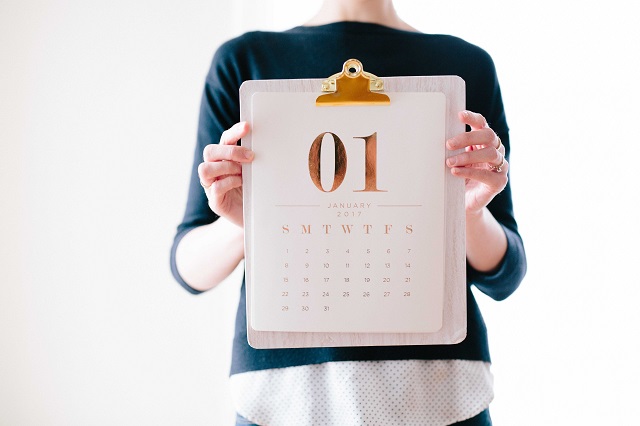 January 1 was a significant date for many retirees. Not because it heralded a new year or the opportunity to commence those new year resolutions. It was significant because a number of changes were made to eligibility rules surrounding the Age Pension and the Commonwealth Seniors Health Care Card.