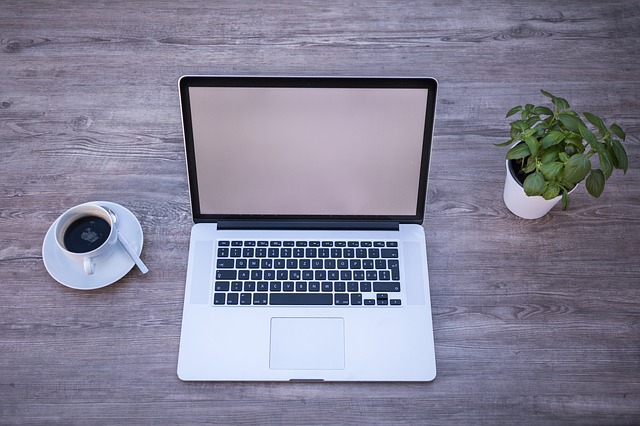 The Tax Office is requesting and collecting the user identification name and number, name, address, telephone numbers, date of birth, email address, registration date, number of monthly sales, value of monthly sales, the Australian internet protocol address and bank account details of approximately 11,000 sellers with sales of $20,000 and greater in the 2010/2011 income year through various online selling websites.
The selected online selling sites represent some of the largest market participants in Australia and have been selected as they track the sale or purchase price of goods and services as part of the transaction through their website.
Other websites do not track the sale purchase price of goods and services and only put the vendor and purchaser in touch with each other.
This acquired data will be electronically matched with certain sections of the Tax Office data holdings to identify non-compliance with lodgement, payment and correct reporting obligations.
The Government has also conducted a successful pilot program that found some people were claiming social security payments whilst running a successful online business. The pilot, which matched Centrelink records against 15,000 eBay users, identified more than $800,000 in debts.
The Tax Office are also requesting names and addresses of employer entities from the following state and territory WorkCover sources for the 2011, 2012 and 2013 financial years:
WorkSafe Victoria
WorkCover South Australia
WorkCover New South Wales
WorkCover Queensland
WorkCover Western Australia
WorkCover Northern Territory
WorkCover Australia Capital Territory
WorkCover Tasmania
The total number of records Australia wide is estimated to be 942,000 of which approximately 103,000 will be individuals who are employers.
The data required will be electronically matched with certain sections of the Tax Office data holdings to identify employers that may not be complying with their registration, lodgement and payment obligations.
If you have any questions regarding the Tax Office's data matching programs, please contact Ellingsen Partners.
Recent articles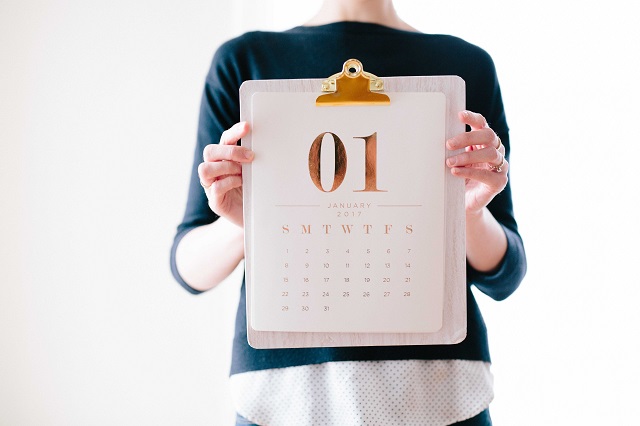 January 1 was a significant date for many retirees. Not because it heralded a new year or the opportunity to commence those new year resolutions. It was significant because a number of changes were made to eligibility rules surrounding the Age Pension and the Commonwealth Seniors Health Care Card.