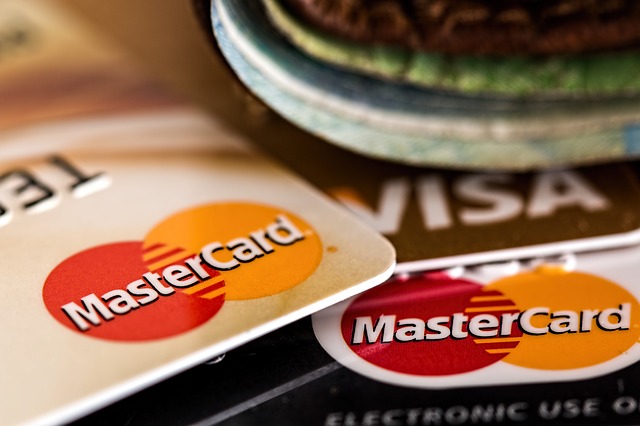 The credit card provisions of the National Consumer Credit Protection Amendment (Home Loans and Credit Card) Act 2011 (NCCP Act), which came into effect on 1 July, aim to give consumers more control over their debt. However, not everyone will benefit in the short term.
The main area of concern has been the allocation of repayments, particularly in the case of balance transfer offers. In the past, things became messy when consumers used their credit card to make purchases before the older debt was paid off in full. Repayments were then directed towards the lower balance transfer promotional rate, leaving the new debt to accumulate higher interest.
This negated the very reason for a balance transfer and many consumers were caught out with a bigger debt than they had when they started.
Under the new rules, card providers would now be required to direct repayments to the most expensive part of a customer's credit card debt first – making it easier to reduce debt fast. The trap is that this change only affects new cards issued after 1 July. If someone already has a credit card and is struggling to pay it off, they may not benefit from the government's reforms.
The best advice is for you to keep an eye on their credit card statements and contact your bank to find out more information. Some banks, building societies and credit unions have already put in place processes that direct repayments to high interest debt first and they are doing this on all current credit cards. Others may decide to bypass existing customers and apply the regulations only to new cards.
Every lender will differ so it's in your own interest to find out how this affects you. In some instances you may even be forced to close your credit card account and open another one in order to take control of your debt.
The NCCP Act targets key areas of credit card operations that are seen as unnecessarily hindering the ability of consumers to keep their credit card debt under control. The reforms that come into effect on 1 July also include:
banning unsolicited credit limit increases;
limiting how much a credit card account can exceed the credit limit;
fees for going over the limit will be banned (applying to new cards from 1 July);
the requirement for monthly statements to include information on how long it will take you to pay off your debt if only minimum repayments are made; and
credit card providers to clearly show how their interest-free periods work.
In addition, new card holders will be notified if they exceed credit limit so they can decide whether to keep using the card or whether to make the payment to reduce the balance.
If you would like to discuss how these new changes apply to your situation, please contact Ellingsen Partners.
Recent articles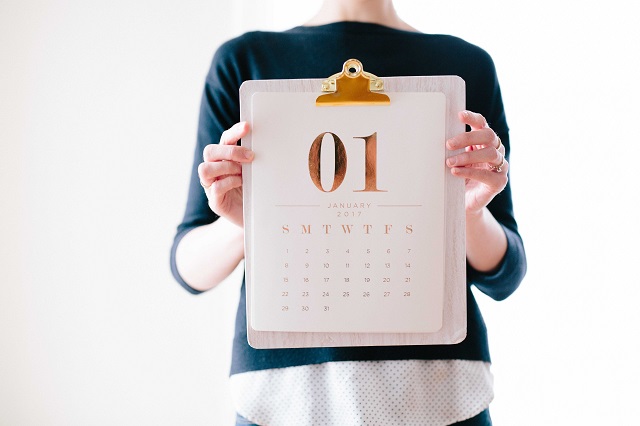 January 1 was a significant date for many retirees. Not because it heralded a new year or the opportunity to commence those new year resolutions. It was significant because a number of changes were made to eligibility rules surrounding the Age Pension and the Commonwealth Seniors Health Care Card.