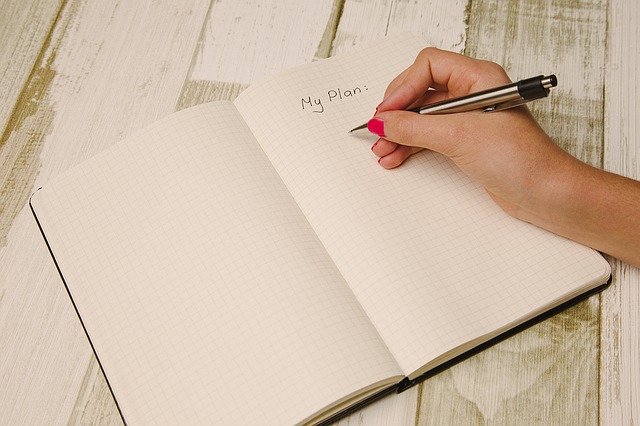 The April to June period each year is seen by most accountants as the most significant time of the year. Why? Once midnight 30 June rolls around, not much more can be done to minimise your tax position.
At Ellingsen Partners, we offer our clients an additional service of preparing what we term "tax planning figures".
For those that are new to this concept, the process works like this:
Step 1. We prepare a set of financial statements for the period 1 July 2010 to either 31 March 2011 or 30 April 2011 using your accounting records.
Step 2. We then ask you for your estimate of the income and expenses for the remaining part of the 2010-2011 income year.
Step 3. We combining the actual figures and your estimated figures and calculate your likely tax position.
Step 4. From there, we discuss and offer our advice with regard to various tax planning initiatives that will minimise your tax liability for the 2010/11 income year.
Once we have processed your figures from 1 July 2010 to either 31 March or 30 April, those figures are then finalised. When it comes to the end of the year, we only have two (2) or three (3)months left. In other words, we don't process the same set of figures twice!
We believe that tax planning is an extremely important service to offer to our clients. Therefore, we will be contacting our business clients over the next week or two to discuss this service.
In the meantime, if you have any questions about the tax planning process, or you know you would like us to prepare tax planning figures for you, please contact Ellingsen Partners.
Recent articles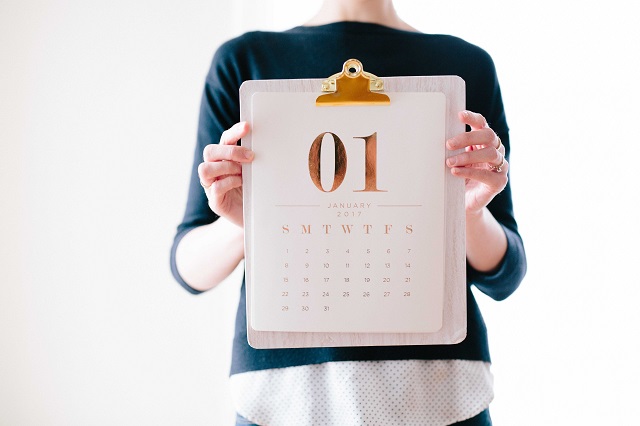 January 1 was a significant date for many retirees. Not because it heralded a new year or the opportunity to commence those new year resolutions. It was significant because a number of changes were made to eligibility rules surrounding the Age Pension and the Commonwealth Seniors Health Care Card.